TTG launches search for UK & Ireland's LGBT-friendly Company of the Year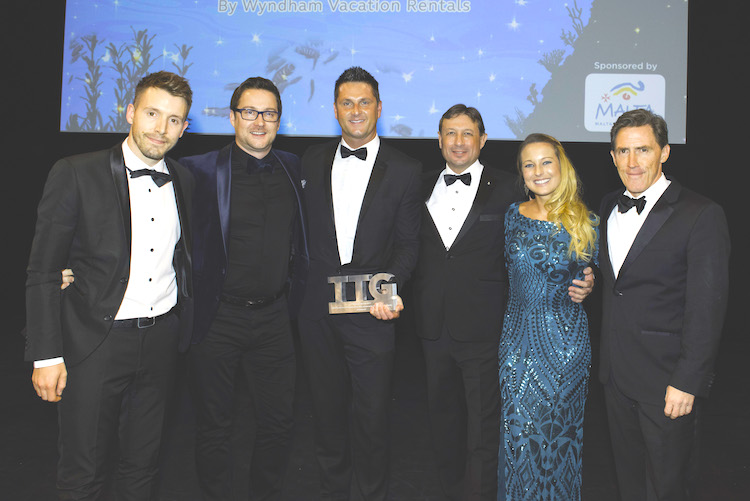 Now in its third year, and sponsored again in 2018 by Malta Tourism Authority, this category focuses on how travel firms have created inclusive working environments for their employees, and/or how they have improved services for their lesbian, gay, bisexual and transgender customers in the past 12 months.
Examples of this could include specific staff training, the signing of the TTG Diversity Charter, working to support the wider LGBT community in their area, implementing an inclusive marketing campaign, or working with the LGBT sector in other ways.
The category is open to a range of businesses within the industry, from travel agencies to cruise lines, tour operators to airports. Companies can nominate themselves or be nominated by others.
Submissions must explain in between 200-400 words why the business deserves to win. Consider including facts, figures, evidence, testimonials and context - as much detail as you can to help convince the judging panel that your company has made greater progress than any other in the last year.

External judges will assess the shortlisted entries, and the overall winner will be announced at the TTG Travel Awards on September 17.
Entry deadline: August 10, 2018.