TTG's marathon fundraisers bring it home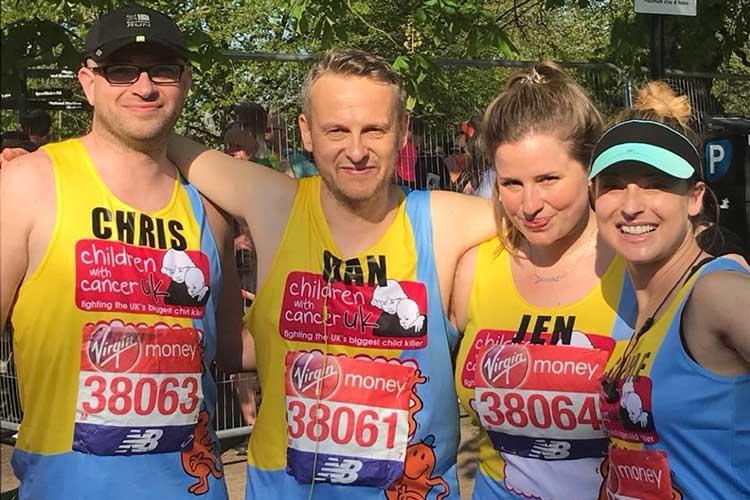 Each of the team was making their marathon debut over the 26.2-mile route on a day that saw temperatures soar to 24C.
TTG Media managing director Daniel Pearce, TTG editor Sophie Griffiths, news editor Jennifer Morris and Chris Gascoine, Routes News sales manager, were running for the Children with Cancer charity.
Chris had a special reason to run, as his son, Louie, was diagnosed with leukaemia at 18 months old, and continues to be treated by Great Ormond St Hospital.
Between them, the four smashed their £8,000 fundraising target, with the total on Monday heading to almost £11,000.
Jennifer said: "It was one of the toughest things I have ever done. The heat was gruelling, but knowing we'd raised so much money for a great charity helped keep me focused – along with all the kind words from people in the industry and the crowds lining the route. It was unexpectedly emotional."
Team TTG would still like further donations, so dig deep and pledge your cash here: