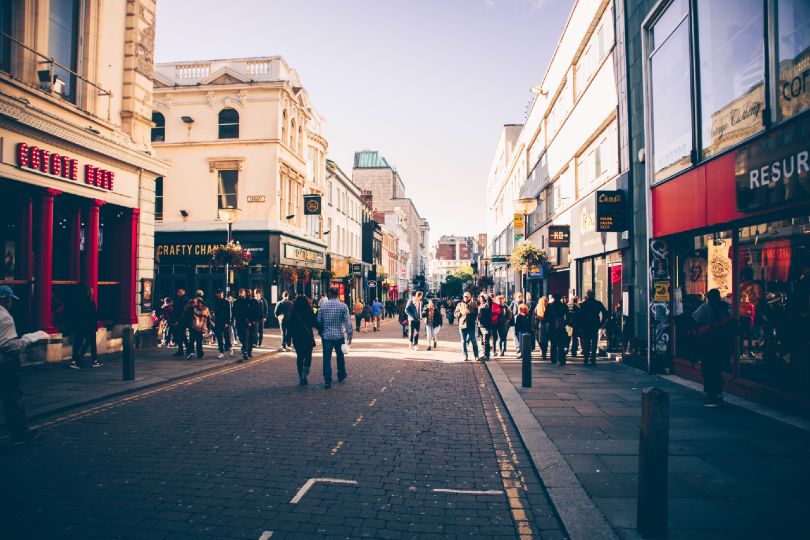 (Credit: Prakasam Mathaiyan / Unsplash)
Agents are accelerating plans to reopen their shops after the government gave non-essential retail businesses in England and Wales the green light to resume high street operations this week (15 June).
According to the latest TTG Travel Agent Tracker survey (Week 10, week ending 12 June), 77% of respondents operating from retail premises said that they now plan to reopen by the end of July, up from 69% a week earlier.

This included a significant increase in those planning to reopen in June, up from 26% to 39%. Just 7% now plan to reopen in August, down from 18% the week ending 5 June.

It comes after a recent TTG Business Support Live panel, featuring three high street agency bosses, agreed reopening the high street and having agencies staffed would drive consumer confidence.