TTNG to hold 2019 conference in Budapest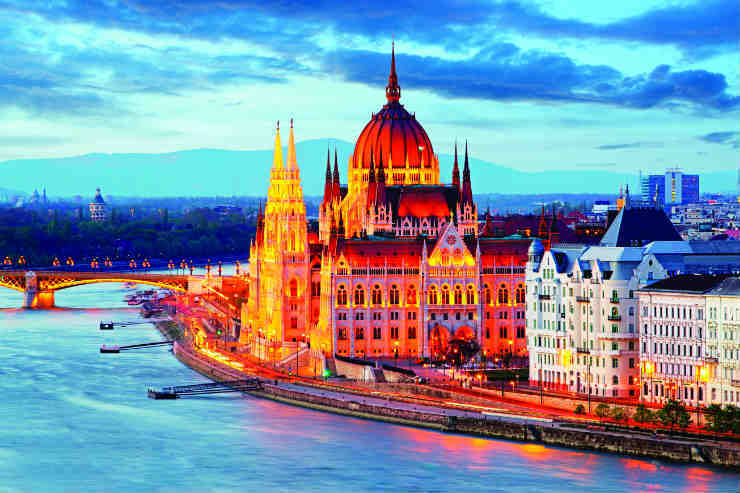 The location was announced at the consortium's business partner forum in London on Thursday (September 6).

The event will be held over March 21-24, 2019, at the InterContinental hotel in the city centre.

Gary Lewis, chief executive of The Travel Network Group, said delegates would get the chance to experience what the Hungarian capital has to offer first-hand.

"Budapest will allow us to raise the bar in terms of delighting our members," he added. "From the five-star hotels we are using through to our plans for delegates to sample the delights of Budapest, it has all the promise of being our best ever conference."

Lewis said Budapest's appeal was in the two-hour flight time from the UK, quick airport transfers and high-quality hotels.

He also flagged some of its key attractions, such as the riverside Danube Promenade, a Unesco World Heritage site, as well as the Szechenyi chain bridge and imposing parliament building.

The consortium is expecting to welcome and host 500 delegates, which would make Budapest its largest ever conference.

Lewis said the network's partnership with the Hungarian National Tourist Office would ensure rates for members and delegates "remained cost effective".

Further details of the conference will be announced closer to the event.