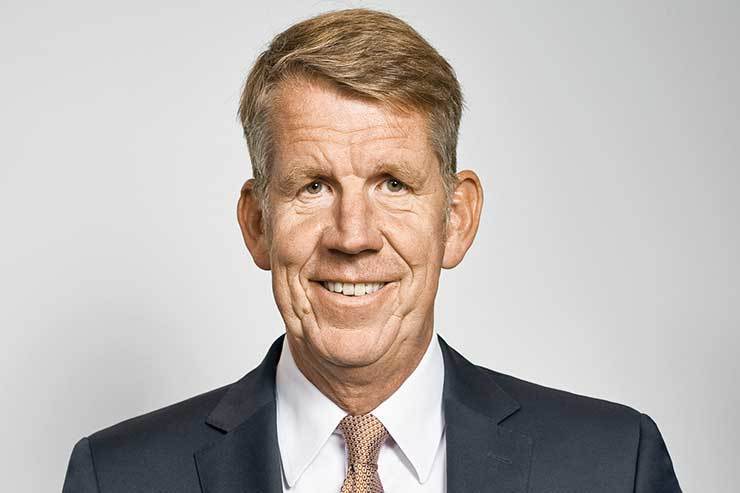 Announcing Joussen's reappointment, Tui said: "Today's Tui is not the Tui of five years ago"
Joussen, who joined Tui's executive board in October 2012 and has held his current role since February 2013, has had his contract extended until 30 September 2025.
In a statement, Tui said: "The transition to a digital company has begun and will be accelerated over the next few years. Today's Tui is not the Tui of five years ago."
The group added how it was developing new digital businesses and targeting new markets in south-east Asia and South America with its digital strategy.
"Tui is in excellent shape, delivering good margins and driving growth with a clear digital strategy. The transformation into a digital and platform organisation is associated with enormous opportunities and will strengthen our long-term position," said supervisory board chairman Dieter Zetsche.
"We are delighted to have the opportunity to work with Fritz Joussen as our chief executive for another five years."