Tui confirms Travelopia sale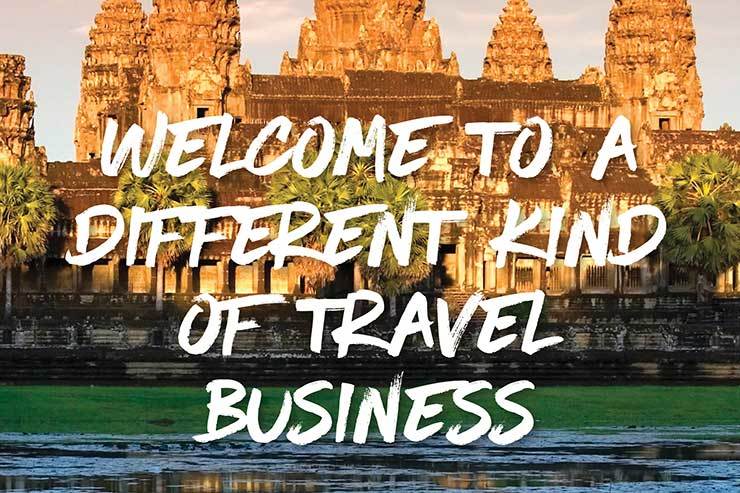 The firm's executive board green-lit the agreement with private equity firm KKR in Hanover today (February 13).
The operator announced its intentions to sell the group of brands in May last year and officially put the division, which includes brands such as Hayes & Jarvis, Jetsave, Citalia and Sunsail, up for sale in September.
Chief executive Fritz Joussen said the offloading of Travelopia heralded the "next strategic step in sharpening Tui's profile".
"We consistently continue to focus on becoming a vertically integrated tourism business. Both the Group and its shareholders benefit from the negotiated result.
"We have ambitious goals and want to take the Tui brand into new regions in the world in the coming years. A clear strategic direction supports this course," Joussen added.
As a collective unit, Travelopia has an annual revenue of €1.171 billion and earnings before interest, tax and amortization [EBITDA] of €50 million.
Operator brands Crystal Ski and Thomson Lakes and Mountains were not included in the deal having both been previously retained by Tui.
Media reports last month had indicated that Swiss-based operator Kuoni Group was competing against KKR to secure the division comprising more than 50 travel brands.