Tui Group boss says keeping sales in-house is key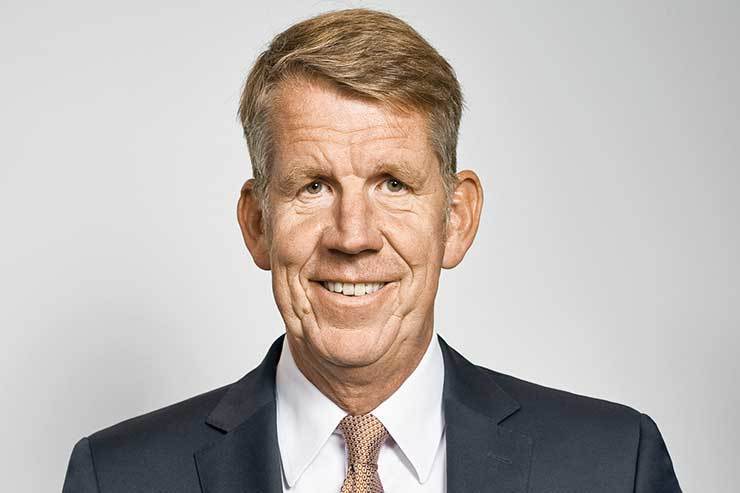 Speaking to media onboard the company's newest cruise ship, Marella Explorer, during its christening in Palma yesterday (May 17), Joussen extolled the benefits he believed Tui reaped for controlling its own distribution.
"I'm a big fan of direct distribution and in the UK there is a lot of that," he said. "We have very little independent sales in the UK - Germany much more but in the UK very little.
"That is something which is good because if we own the distribution and you own the product then your knowledge is much better about that product. When somebody comes to our retail outlets they can expect the staff there to understand what they are selling."
His comments came despite Marella Cruises managing director Chris Hackney telling TTG in an interview earlier this month that he was "a massive advocate" of attracting more independent agents to the brand, adding that in his opinion, third-party agents were "key" to Marella going forward.
When asked by TTG if he supported Hackney's approach, Joussen said: "The UK business is the UK business. We love the UK business and it is very successful – one of the best we have in the group.
"If [Marella] decides to do it that way [sell through third-party agents] then that is okay as long as they are successful as they are today. It is perfectly fine.
"If Chris wants to sell on the moon or indirect forever than that is perfectly fine as long as he is beating competition, customers love his product, has a trusted brand and doesn't fiddle around with the brand and so on."