Tui Group chief open to further ships; believes Europe could overtake the US's cruise penetration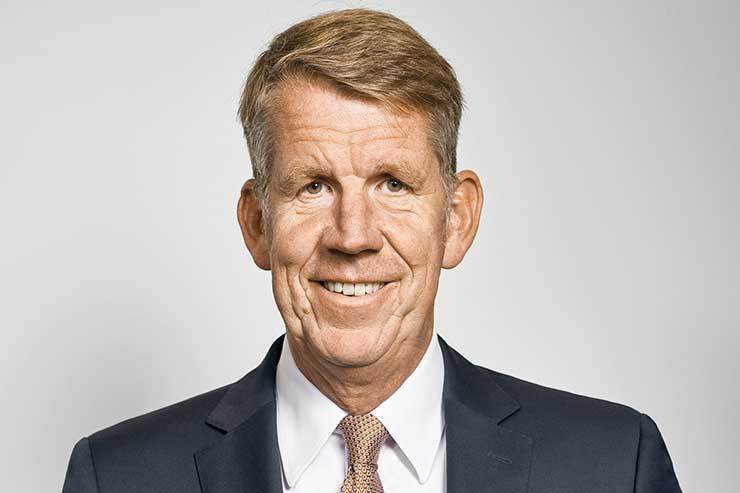 Fritz Joussen was speaking after the release of the group's half-year results, in which the group revealed it would be adding a third Hapag-Lloyd vessel.
Hapag-Lloyd Cruises will shortly launch the planning and negotiation process for a further Hanseatic class ship, planned for delivery in 2021.
Asked about further ships for the group, Joussen said: "I wouldn't exclude it. It's something we are looking at but it needs to be rational and within the guidance of our investment promise to the financial market."
Joussen said he saw the cruise market "only growing" in the next five-seven years.
"The US market is still ahead in terms of penetration… in Europe in general people are older and fitter and people are more wealthy and have more time," he said.
"If cruise penetration today in Europe is lower than in the US, we assume over time Europe is going to catch up with the US or overtake it in terms of penetration."
Marella and Tui Cruises have both seen a capacity increase of at least 20% [in the past year] and the rates are increasing.
"That says something about the demand and the future," said Joussen.
"We are very bullish on this segment."