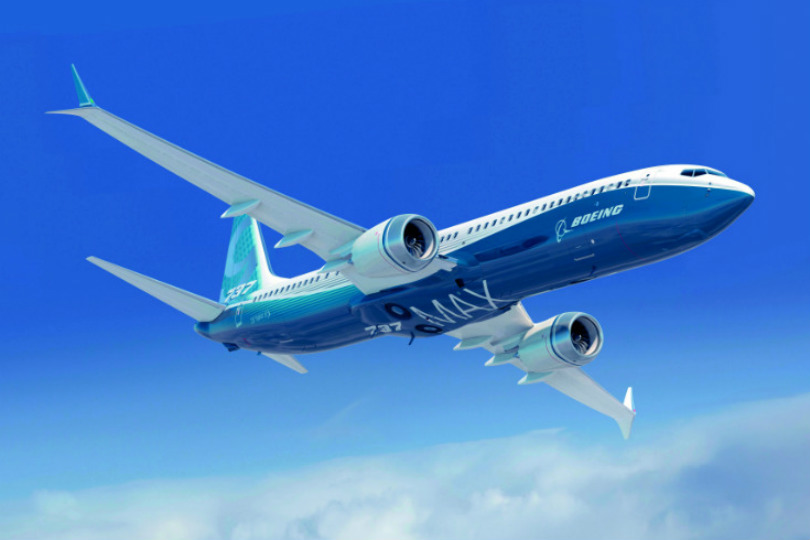 Tui's 2020 profits could still reach €1 billion despite the Boeing 737 Max grounding
Chief executive Fritz Joussen estimated group 2020 profits in the range of €850 million to €1.05 billion, despite having to lease in replacement aircraft for its 15 Maxs.
He put the cost of this at €220 to €240 million, "not taking into account compensation from Boeing". "But with all that, we feel very certain of the €850 million to €1.05 billion," he said.
The group made €893 million in 2019, down 26%, which Tui also attributed to the Boeing 737 Max issue.
It said then the Max would cost it another €400 million if the troubled aircraft was still grounded in May, which now looks highly likely. Joussen added: "We don't expect Max deliveries this year."