Tui Group sees solid summer trading despite late Easter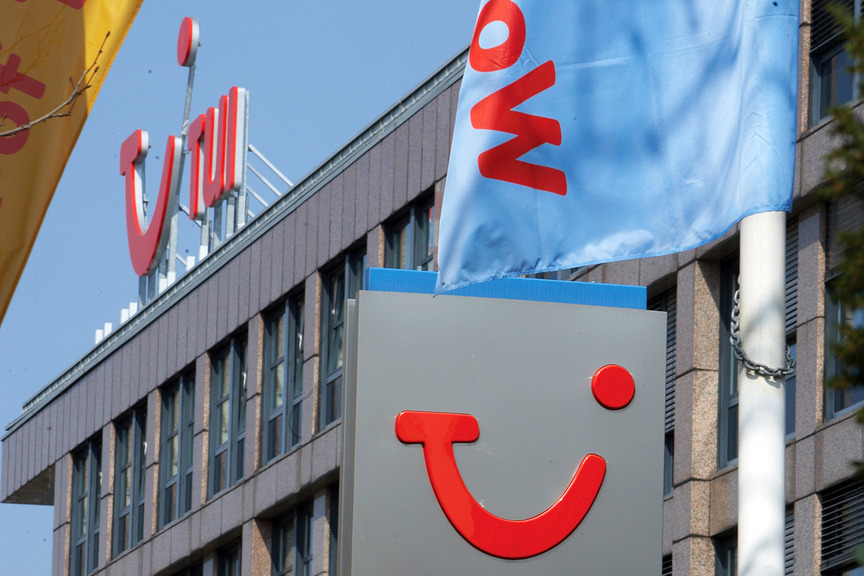 The German travel giant reported an 8% rise in revenue for summer 2017 compared with the previous year, while customer numbers were up 4%.
Despite the increases, the Hannover-based group reported a second-quarter loss of €177 million – impacted by the late timing of this year's Easter.
Adjusted for the late timing of Easter this year, the firm's loss for the first six months of the financial year improved 6.3% to €193.3m.
Tui also confirmed a target to increase underlying earnings by at least 10% this year.
In its source markets, Tui's Northern Region, which includes the UK and Ireland, Nordic countries, Canada and Russia, saw overall growth of 5% in customer numbers.
In the UK, Tui said its operating result was impacted by "a number of one-off" expenses including an increase in maintenance reserves for aircraft and high pension service costs.
Fritz Joussen, chief executive said: "Our transformation to an integrated tourism business is on track. We are delivering strong growth in our hotel and cruise brands.
"These two segments contribute half of our operating result on a full year basis. The Tui Group is changing quickly – our guidance remains unchanged despite a challenging environment. We reiterate our guidance to deliver at least 10% growth in underlying EBITA this year."