Tui Group to shed seven long-haul aircraft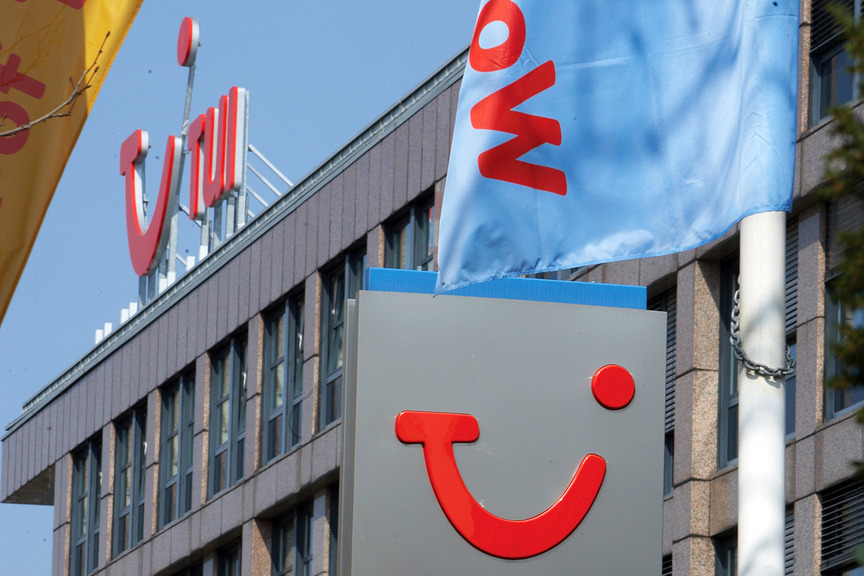 The group has sold a majority (53%) stake in the airline to German investor INTRO Aviation. Tui will retain a 27% minority stake and Corsair's Employee Benefit Trust a 20% stake.

Corsair's fleet included three Boeing 737-400 aircraft, two Airbus A330-200s and two A330-300s.

The operator said Corsair "was unable to delivery any synergy effects for Tui group", including its tour operators and cruise lines.

Chief executive Fritz Joussen said the move was part of Tui's ongoing efforts to trim "non-core business areas" and invest instead in more profitable arms of the business, such as its hotel and cruise divisions, and "holiday experiences" in-destination.

Tui added in a statement its 2014 merger process had successfully repositioned its focus on becoming "the world's leading integrated tourism group" focusing on hotels, cruise ships and destination activities.

"This strategy resulted in the sale of numerous non-core subsidiaries and it has increased the group's leeway for comprehensive investments in hotels, ships and digital platforms in order to strengthen its future business," the statement added.
Agent feedback
HOTEL HIGHLIGHT?
Aaron Hyde, sales consultant, Kenwood Travel: The service and food in the restaurants. For a four-star hotel with an all-inclusive concept, I thought this was excellent.
Joanne Evershed, sales consultant, loveholidays: The hotel's design and the entertainment on offer.
Danny Anike, travel adviser,The Holiday Place: The fact that something was going on every night was great.
WHAT DID YOU LEARN ON THE FAM TRIP?
Hyde: The trip opened my eyes to what the resort is really about and experiencing it first-hand took away a lot of the misconceptions I had.
Evershed: Before the trip, I had the impression Temptation was more to do with swingers. Now I see there are a lot of married couples who want to rejuvenate their relationships.
Anike: The fun, although a little risque, was a lot cleaner than I expected.
WHAT TYPE OF CLIENT WOULD YOU RECOMMEND THE RESORT TO?
Hyde: Temptation is for open minded party people who like to shed their inhibitions and go all out to have a good time.
Evershed: I'll be recommending this to older married couples as a fun trip and exciting adult experience – similar to a spring break for grownups.
Anike: It's perfect for older couples who like to party.
HAVE YOU SOLD TEMPTATION SINCE RETURNING?
Hyde: Yes, I've done two bookings since I returned.
Anike: I'm in the process of convincing someone to book at the moment.