Tui strikes partnership deal with Ctrip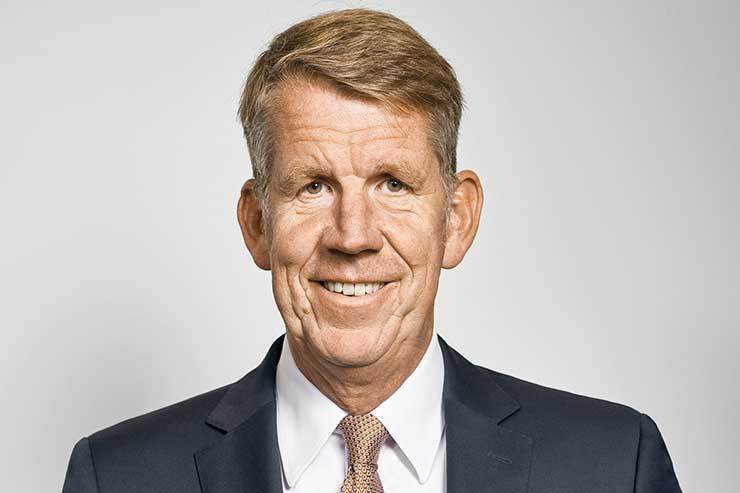 The agreement will allow Ctrip's 200 million users to book tours and activities offered through Tui's subsidiary Musement.
Technology start-up Musement, based in Milan, was purchased by Tui in September 2018. It currently offers more than 150,000 products, including tours, activities and tickets, across the world.
Tui wants to expand the Musement platform into "the world's leading digital platform for activities and excursions".
Fritz Joussen, Tui's chief executive, said: "Market access to 200 million Ctrip users in China offers considerable potential for growth in Asia and the activities of our Spanish subsidiary Tui Destination Experiences."
"The strategic partnership with Ctrip shows the immense opportunities the online business offers us in the area of tours and activities.
"We have an unbeatable portfolio of tours and activities – and we have a powerful digital platform that enables us to target customers with individual offers."
There are also plans under the new Tui-Ctrip partnership to create excursions and one-day tours in Chinese languages for many destinations.