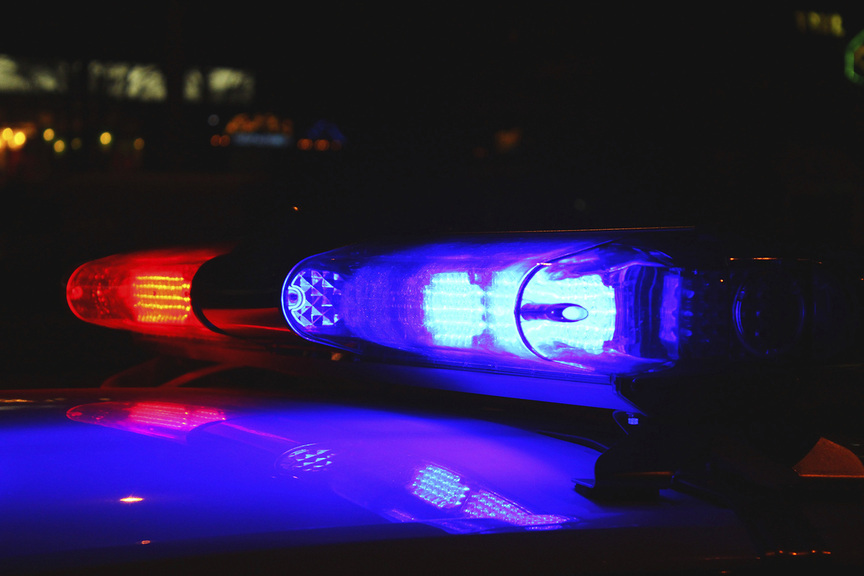 Police car lights (US) (stock)
Reports from the city said two suicide bombers had launched separate attacks on police officers on Thursday (27 June), killing one officer and wounding several other people after blowing themselves up.
"The British Embassy Tunis is in contact with local authorities and urgently seeking further information following reports of two explosions in central Tunis," said the Foreign Office.
"If you're in Tunis, you should avoid the Medina and the area around Avenue Habib Bourguiba; remain vigilant, keep up to date with developments and follow the advice and instructions of local authorities."
So far, it is unclear which group may have been behind the terror attack, which comes almost exactly four years after the Sousse beach massacre of 30 British tourists.