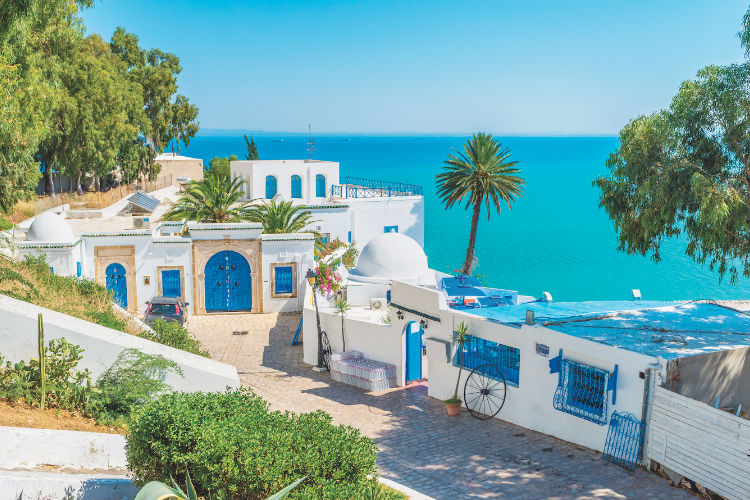 Tunisia iStock-498116298.jpg
Speaking to TTG in London, Tunisia's minister for tourism and handicrafts Rene Trabelsi said the country was eager to open up its airspace to other carriers.
He added Tunisia had already initialled an open skies agreement but its progress through the EU had been stalled by other Brexit-related debates.
"We've initialled the agreements but Brexit is blocking it," he said. "The EU has said it is too tied up with other issues, which is causing a backlog. Tunisia is ready to go."

Trabelsi said Ryanair had visited him "a few months ago", and expressed interest for 2019/20, "but it's pending the open skies agreement", he said. "Brexit is delaying everything."

UK tour operators returned to Tunisia last year following the Foreign Office's decision to ease its travel advice. In 2018, Tunisia beat its target of 85,000 UK visitors, receiving 124,000 in total.

Trabelsi said he expected a minimum of 200,000 Brits to visit this year and believed with "strong support and stability" the country could reach 2014 levels of 427,000.

"We are seeing a good trend [in booking numbers]," he said. "It's very positive and optimistic for the British market. Last year was a transitional period. This year we're going big."

Trabelsi revealed last week he was due to meet UK security minister Ben Wallace to discuss the latest security updates.
"15% of Tunisia's state budget is allocated to security," he added. "It shows how paramount security is for Tunisia."

Ryanair did not respond to TTG's request for comment as it went to press.