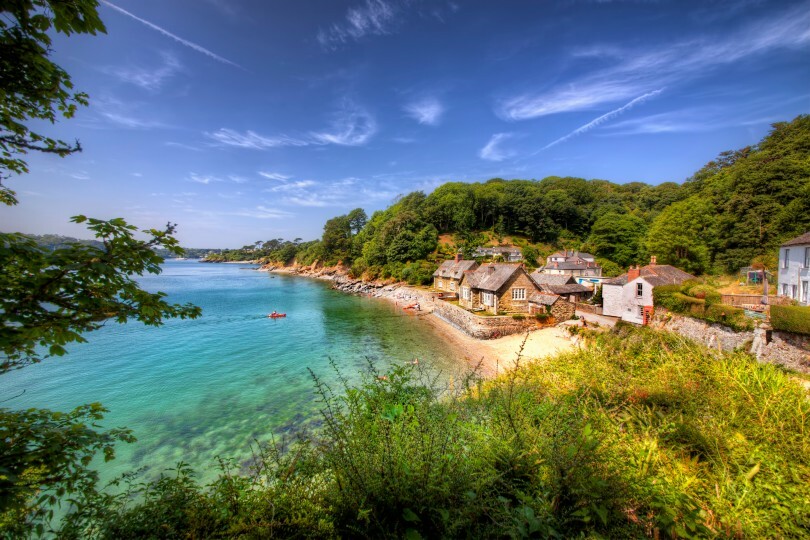 UK tourism's recovery will be hampered by social distancing
A poll by trade body UKHospitality (UKH), found downbeat expectations for the key summer month, with predictions of a 65% decline if social distancing is reduced to one metre and 78% if it remains at two metres.
Respondents were asked to give their expectations on trade in the three months following reopening and for December, a vital revenue-generating month for the sector.
Overall, hospitality businesses overwhelmingly expect a very slow recovery in the second half of 2020, with a worst-case scenario in December of trade at around a third of the previous year's level if the two-metre rule remains in place.
UKH said: "Even at one metre, trade is only expected to be at just over half the level compared to the year before." UKH is calling on the government to urgently confirm 4 July as the date the hospitality sector reopens and for extended support to prevent widespread business failures and further job losses.