Uniworld waives supplements for singles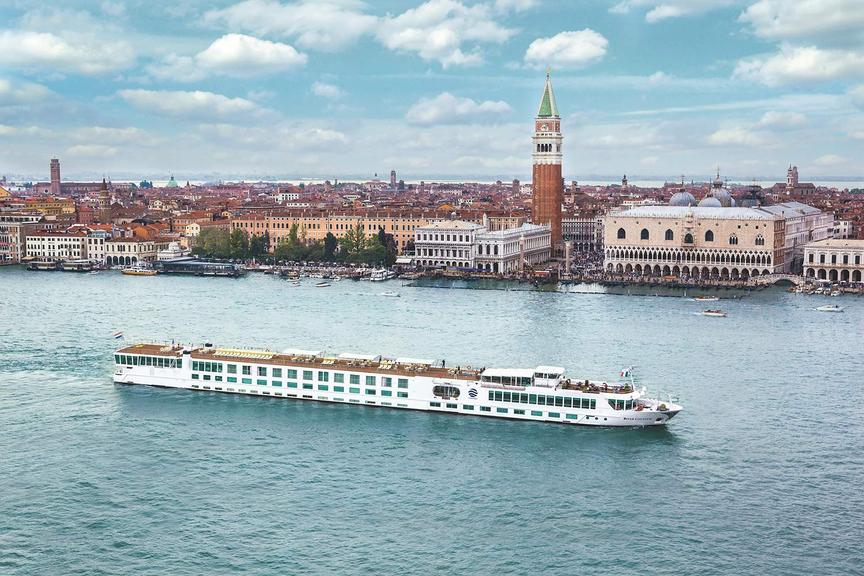 Savings of up to £2,900 are claimed on 203 departures, while a further 69 cruises across 10 different European itineraries feature a reduced supplement offer.
"Solo travel is a big opportunity for the trade," said Kathryn Beadle, managing director – UK. "We are seeing this area of the market exhibit significant growth and we recognise the importance of single supplement waivers in helping agents to harness the value of the solo travel market."
Among those qualifying for no single supplement cruising in 2017 are several eight-day itineraries. They include the Enchanting Danube from Budapest to Passau; Connoisseur Collection departures on the Bordeaux, Vineyards & Chateaux cruise; and a number of Christmas market itineraries including the Rhine Holiday Markets. The offer is also available on the Paris & Normandy itinerary on Joie de Vivre, sailing from March 2017.
Prices in 2017 start from £2,089pp (saving £1,699 on the waived solo supplement) for the Castles Along The Rhine itinerary, departing November 1.