US investment firm discloses 5.2% stake in Thomas Cook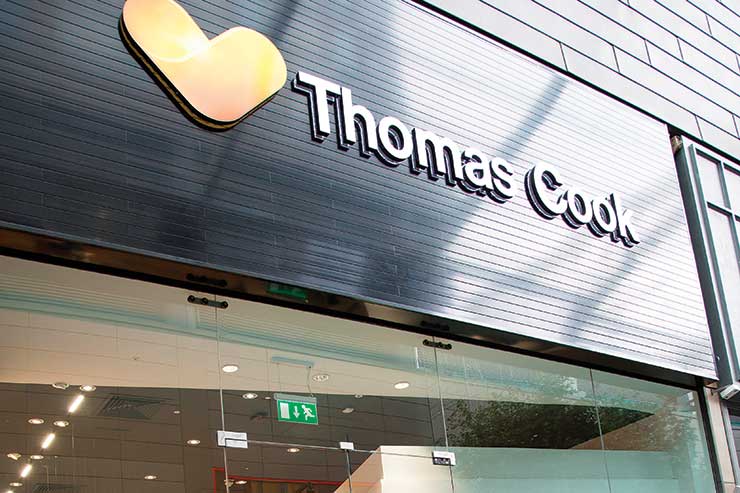 The Times reports the Los Angeles-based firm has a 80.5 million shareholding Cook, the fourth largest after Invest, Fosun International and Standard Life.

It comes as a welcome boost to Cook and a positive statement to investors after the operator's troubled summer.

Group-wide bookings "softened" during the summer said the operator in a July trading update, citing the hot June and July weather.

Cook has also been beset by the plunging Turkish lira reducing margins on package holidays and the deaths of two of its holidaymakers in the Red Sea resort of Hurghada.

While shares in Cook have fallen more than a third this year, reaching a near two-year low of 75p late last week, prices had recovered to more than 79p when trading opened on Monday.