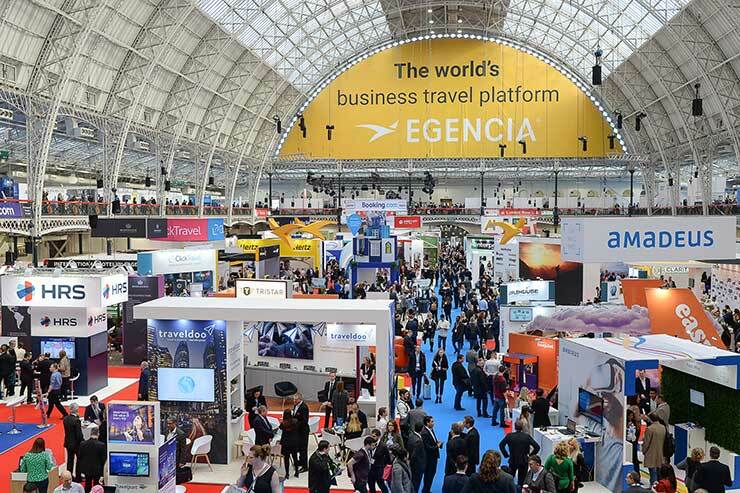 The Business Travel Show at London's Olympia
Merete Minnet, global travel manager at FLSmidth, which provides machinery to the mining and cement industry in remote parts of the globe, told the event in London TMC fares were cheaper than online rates.
"I have a negotiated rate and it will be cheaper than they can find anywhere else. I have 17 airline agreements and they cover 90% of spend. On specific routes, I have specific discounts," she said.
She added using a TMC did not mean losing the power of negotiation. An example was airline fares: "I still use the consultancy service to make sure I'm doing the right thing, but I negotiate the agreements, and the TMC goes through it with me."
She told how had managed to source a new TMC to cover 27 countries inside three months after receiving proposals from eight companies.
Before this, she said, local offices had been left to book hotels for incoming staff. Now, the most popular properties were loaded onto a universal system and consolidated to around 200 worldwide.
"It's been a huge success, we have hotel attachment of around 70%," she said. "They can still have the local relationship and make the agreement, but they need to use the tools to load in prices."
One current debate was whether to fly non-stop or indirect. "I want them to fly direct because it is more sustainable, but I would like them to travel one stop because it saves tons of money."
She added: "Some of the younger staff also ask to buy carbon offsets; we need to put this into policy. But if airlines are already doing it, why should we?"