Verdict for Sousse legal battle against Tui 'could take three years'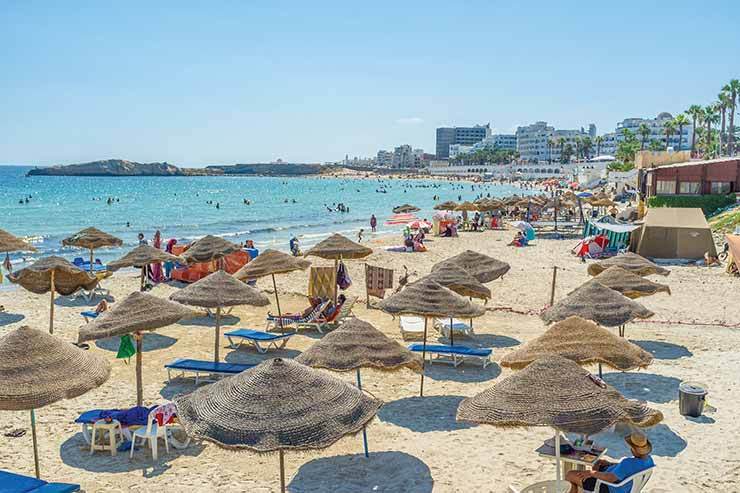 Sharelines
---
Travlaw's Matt Gatenby said "based on the facts we know at the moment", he considered Irwin Mitchell's task to win the case "a difficult one"
---
'You'd assume two years [to come to court], then maybe six months, and that's just the first result'
---
Solicitors Irwin Mitchell, representing families of 22 of the 30 British Tui customers killed during the massacre at the Riu Imperial Marhaba hotel (rebranded last year) in Sousse in 2015, commenced formal legal proceedings against the travel giant last week.
Travlaw senior partner Matt Gatenby told TTG it was "new territory" for the UK travel industry: "There's no doubt the whole industry will be watching with interest."
Gatenby said "based on the facts we know at the moment", he considered Irwin Mitchell's task to win the case "a difficult one". "It's a difficult subject matter, with so many factors to take into account," he explained.
Irwin Mitchell said it believed the upcoming civil case would centre on who was liable for security at the Riu Imperial Marhaba, what was known about previous attacks in Tunisia and what it claimed to be the "lack of information presented to customers both at the time of booking and when the situation may have changed regarding travel advice".
'You'd assume two years [to come to court]... and that's just the first result'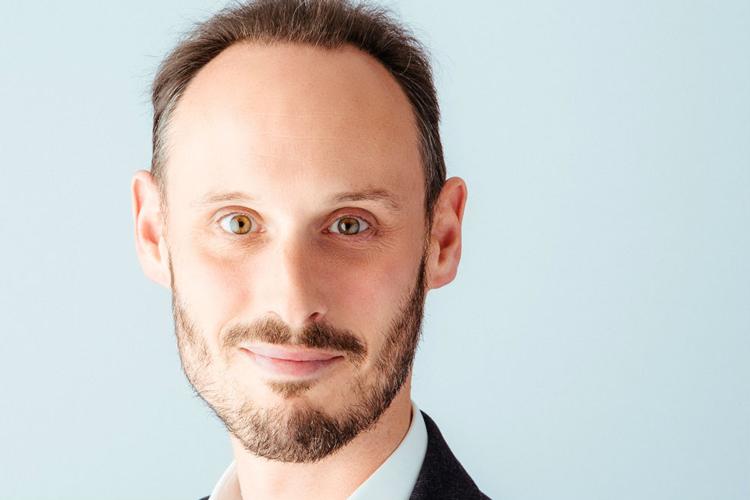 Gatenby predicted a verdict may not arrive for "some years" due to the complexity of the case.
"You'd assume two years [to come to court], then maybe six months, and that's just the first result – you'd bet there will be at least one appeal," he said. A potential payout could hit six figures, anticipated Gatenby.
Kylie Hutchison, a travel litigation lawyer at Irwin Mitchell, said potential damages won would "help compensate [claimants] for their suffering, their financial losses and help survivors meet the costs of specialist treatments and therapies to aid their recoveries".
In a statement, Tui said it remained "truly saddened" by the loss of its customers and its "thoughts remained with all of those who were affected by the horrific incident".
It added: "As this is now subject to legal proceedings, it would be inappropriate to comment further at this stage except to say we will fully cooperate with the judicial process."