Video star lands Princess job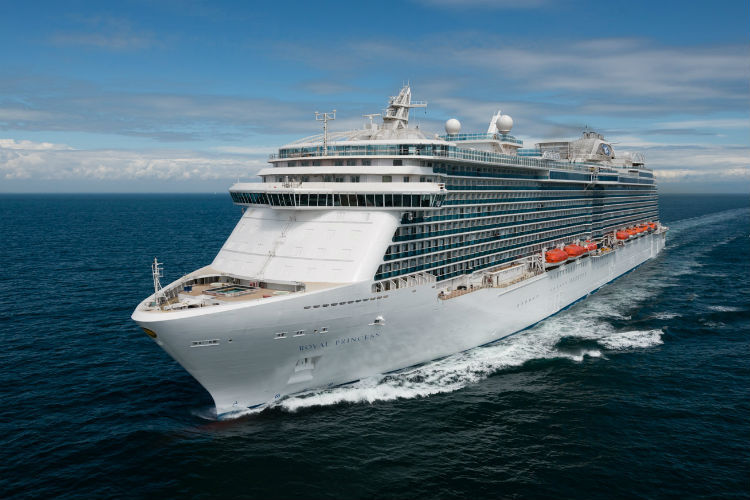 Jo McGawley featured in Princess Cruises' Come Back New video with husband Richard. The couple were first-time cruisers and the video followed them as they sailed around the Mediterranean. The video and related imagery formed Princess' marketing campaign during the peak Wave booking period earlier this year.
It has now landed Jo a job with line itself. Her new role will include visiting travel agents across the north as well as creating events that immerse agents in the brand. She will report to Sarah Jane Walker, sales manager regional business and academy team.
Before Princess, Jo ran a property company with her husband. She said she had "fallen completely in love with cruising". She added: "But more than that, I had fallen in love with the Princess brand. When I saw an opportunity to become more than just a Princess ambassador I jumped at the chance to join the team. I can't wait to share my love of the brand with agents."
Walker added: "Jo has experienced what it is like to be a first-time cruiser with Princess and so she will be able to share the emotive experiences she had on her cruise with agents, which will mean they are perfectly placed to assist customers who haven't cruised before."
The Come Back New video is here.