Virgin Atlantic launches new SME loyalty scheme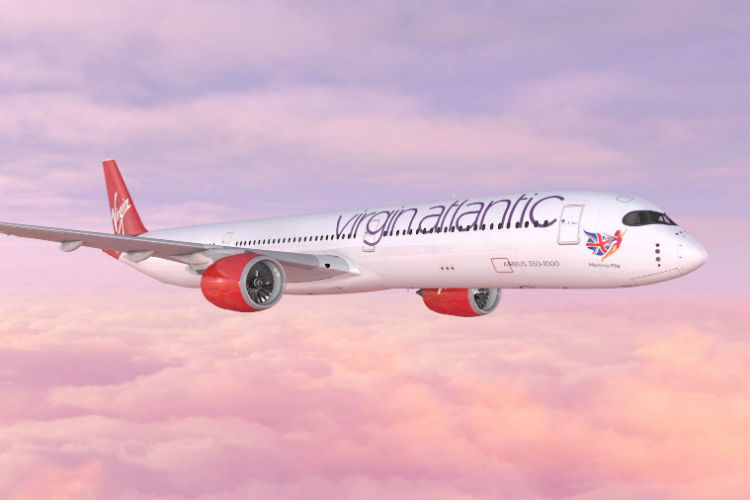 Bluebiz is an existing loyalty programme run by Air France-KLM and its introduction in the UK by Virgin will mean the closing of the current Flying Co SME programme on 1 July.
The Bluebiz programme is designed to offer smaller businesses more opportunities to earn and use credits across a range of airlines, routes and reward options. Other Bluebiz partners include Delta and Kenya Airways.
Business travellers earn "blue" credits for every flight they book on Bluebiz member airlines, which are worth £1 each and can be used to pay for future flights.
Oliver Byers, Virgin's senior vice-president, sales and customer, loyalty, said: "We're delighted to partner with Air France-KLM to offer our customers a best-in-class loyalty programme.
"By joining Bluebiz, our customers will now be able to earn and burn across Virgin Atlantic as well as our partners KLM Royal Dutch Airlines, Air France, Delta Air Lines and Kenya Airways.
"We've seen significant growth in the SME sector and can't wait for our customers to be able to take advantage of this exciting loyalty programme."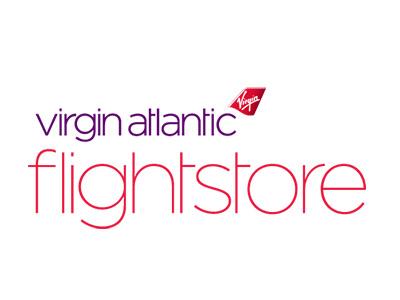 Find contacts in TTG's Little Black Book
We currently work with over 1,000 Tour Operators and Travel Agents in the United Kingdom, and our Price Match Guarantee means we offer them the very best Virgin Atlantic fares available in the market.