Virgin Holidays concessions trading normally despite Debenhams crisis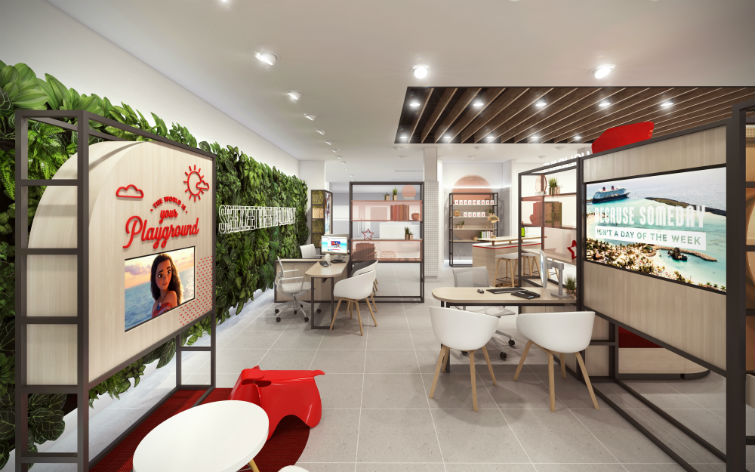 Virgin Holidays has 36 concession stores among the 166 Debenhams branches.
As part of a "pre-pack" administration process, 50 of the department store's branches will be closed in the future, although details of where these will be have not been disclosed.
A Virgin Holidays spokesperson said: "Our 36 concession stores are currently trading as usual.
"We'd like to reassure customers who have booked through a Debenhams store that it will have absolutely no impact on their holiday, and that future customers can continue to book with confidence."
Debt-laden Debenhams is now in the hands of banks, including Barclays and Bank of Ireland, plus a bunch of US investment firms.
They will slim down the brand and sell it as a going concern.