Virgin Holidays names new boss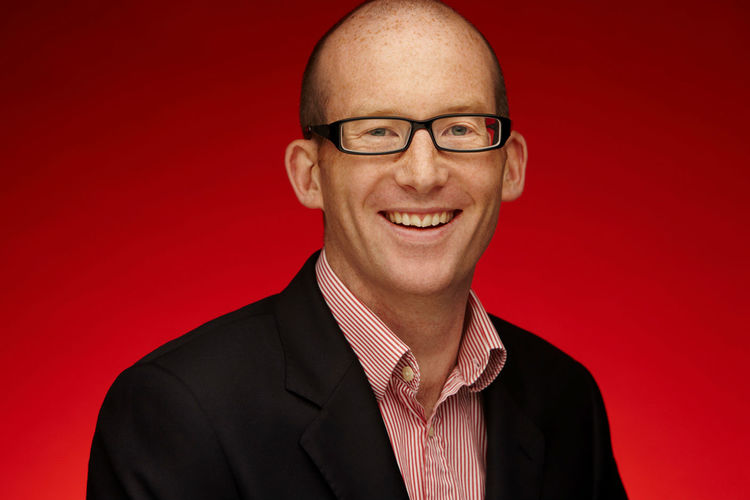 Thompson is currently senior vice president of sales and distribution for Virgin Atlantic and will take up his post in July following parental leave. He takes over from Mark Anderson, who has been promoted to executive vice president, customer at Virgin Atlantic.
Until Thompson returns from parental leave, Virgin Holidays will be led by interim managing director Dave Geer, who is currently product, commercial and business development director for Virgin Holidays.
Thompson joins Virgin Holidays after 14 years with the airline. He commented: "I'm delighted to be taking over from Mark as managing director. I've worked closely with the great team at Virgin Holidays in my time with Virgin Atlantic and I'm really looking forward to building on the many successes achieved under Mark's leadership."
Anderson added: "The Virgin Holidays team is the best in the business because we never stop caring about our customers and provide irresistible travel experiences. I'm thrilled to now work with a larger team at Virgin Atlantic that offers the same extraordinary experiences to the airline's customers, knowing that Virgin Holidays is in great hands with Dave Geer and Joe Thompson."