Virgin Holidays opens first concept store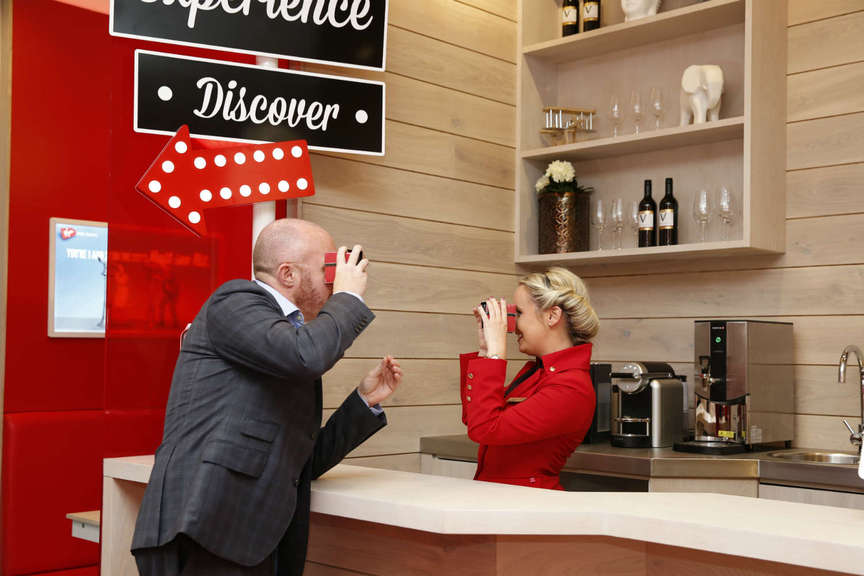 The first of a number of planned shops has opened at the Bluewater Shopping Centre in Kent.
It becomes the latest firm to open up a so-called concept store following the likes of Kuoni, Thomson and Thomas Cook.
Features include a bar, Disney Magic Mirror and fully functional Virgin Atlantic Upper class seat.
Lee Haslett, director of sales at Virgin Holidays, said: "At Virgin Holidays we like to do things differently, so while most stores are designed to sell, sell, sell – that isn't the top of our agenda.
"We want to provide a retail space that is designed to inspire consumers through immersive experiences. You'd be very welcome to drop by for a drink and marvel at the world around you through some of the very best groundbreaking technology."