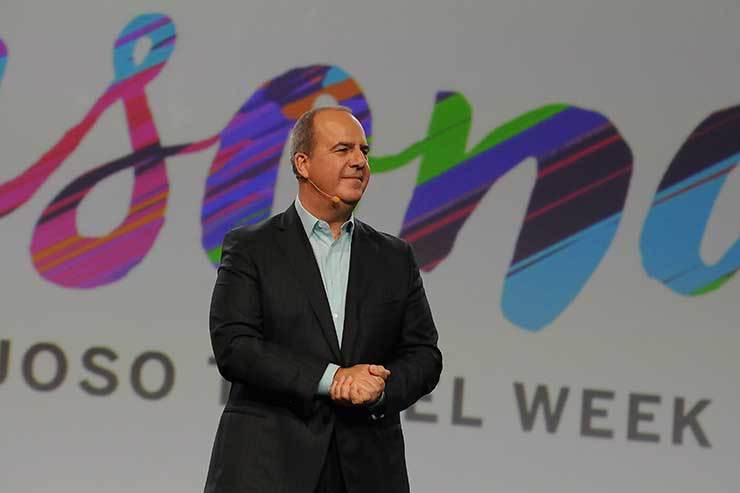 Virtuoso boss Matthew Upchurch called the postponement a "very difficult" decision
The event, which had been due to take place in the Austrian capital from 17-21 March, will now be rescheduled for the same destination in March 2021.
The group said the decision was taken following consultations with Virtuoso's Global Member Advisory Board and the event's hosts in Austria.
Matthew Upchurch, Virtuoso's chief executive, said in a video message to members that the postponement was a "very difficult" decision and was being made to allow members to support their clients who may be affected by the spread of the Covid-19 virus.
"We feel this is the best decision for the entire network, allowing you to focus on being available to your clients and teams at this critical time," he added.
"This week has been so difficult for me as I thought long and hard about what's best for us at this time."
Upchurch added the fear of being "stranded" due to sudden changes in travel restrictions was "as powerful, if not more so" than the fear of being infected by the virus.
"We are not afraid to travel but the best decision is to postpone the symposium to 2021," he told members. "It's extremely important to be with your advisors and staff and focus on the clients."