Washington and Barrass quit dnata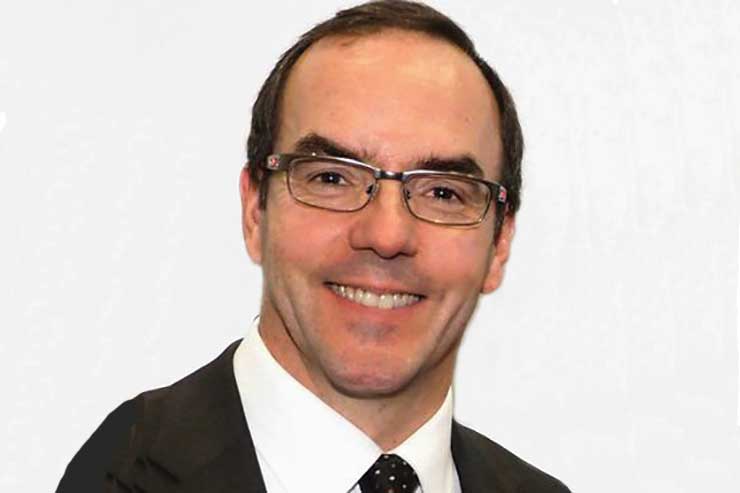 Washington has been the chief executive of B2C Europe since November 2016 where he was in charge of a number of brands including Travel Republic, Travelbag and Netflights.
Now, in an interim move, Bevan, who is the chief executive of dnata's B2B Europe, will take control of both sides of the business.
A spokeperson said: "Bevan's extensive experience in leading consumer businesses will ensure continued customer satisfaction during the transition period."
She added senior vice-president new ventures – Europe Steve Barrass will leave on July 31.
A member of dnata Travel's executive team since 2014, Barrass played a key role in the acquisition of the Gold Medal Travel Group and headed dnata Travel's Supplier Relations division.
More recently, he was in charge of The Global Travel Group, Triton Rooms and the newly-created New Ventures Europe division of dnata Travel.