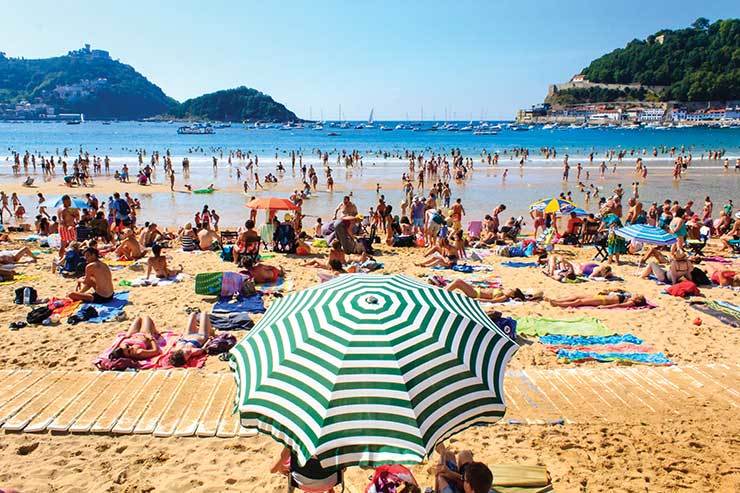 Deben Travel's Lee Hunt says current government plans are "raising more questions than generating answers"
Deben Travel, the UK and Ireland's No.1 Travel Agency 2020, will not take new bookings for July and August until the government issues further details on its plans for international travel.
Reports late on Friday (26 June) confirmed a list of "travel corridors" would be published later this week – alongside a new traffic light system showing countries deemed safe, paving the way for a restart to international leisure travel from 6 July.
However, Lee Hunt – whose business was named the UK & Ireland's No.1 Agency in the TTG Top 50 Travel AGencies 2020 – told TTG he believed the current plans were "raising more questions than generating answers" and would not be selling breaks for the peak summer months until there was more clarity.
"We just can't seem to get any clarity. I've been receiving questions and enquiries from clients over the weekend and today that, in all honestly, I haven't been able to give an answer to," he told TTG's One Week At A Time Facebook discussion.
"I believe that unless we're in a position to guarantee our clients the holiday experience they've paid their hard-earned money for, it could well end up in complaints, claims, confusion and negative publicity for us – so personally I'm not prepared to take the risk until there's a bit more clarity."