Wendy Wu in Hainan tie-up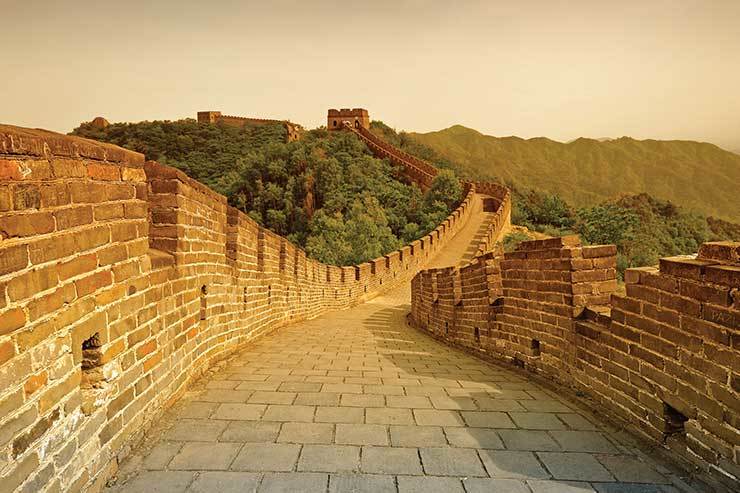 Departing from Manchester airport, the seven-day private tour will enable clients to visit the Great Wall (above) and the Terracotta Warriors.

Further excursions, which can be booked through Wendy Wu, will also give travellers a chance to explore the sights of Beijing, including Tiananmen Square and the Forbidden City, as well as an opportunity to walk the city walls at Xian, which date back to the Ming dynasty of the 14th century.

Available from £1,199pp, the tour has selected departure dates between October 2016 and March 2017.

Guests who book their trips in September will receive free parking at Manchester airport.

According to Wendy Wu, the tour was created following the launch of Hainan Airlines' "first-ever" direct flights from Manchester to China in June. The airline now operates a four-weekly service from the terminal to Beijing.

The operator said the new flight from Manchester, which is the only airport outside of London with a direct scheduled service to mainland China, had played a part in "opening up" the destination to travellers from the north-west of England.