Wendy Wu launches China visa application solution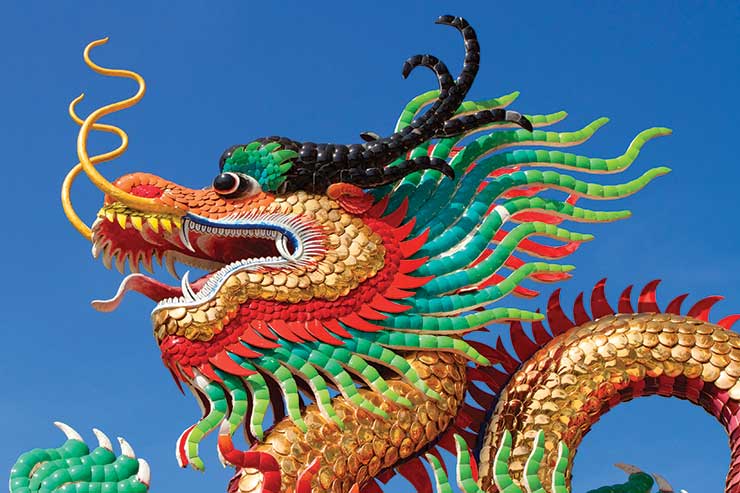 The Asia specialist has teamed up with the Chinese Embassy to make the process "considerably easier" when new legislation kicks in from April 3.
From this date all current application methods and forms will be invalid.
Brian Hynes, operations manager at Wendy Wu, said: "Currently 99% of the visa applications received by Wendy Wu are completed by hand using the current process and so, as you can expect, this drastic change in legislation is going to have considerable repercussions for our agents and customers."
In response, Wendy Wu is launching a new online China visa form for agents and customers.
Wendy Wu has "pre-empted" all the necessary application requirements and created a "very simple pre-completed online form" which is fully compliant with the new legislation.
Wendy Wu said it is actively advising all agents and customers of the new China visa legislation.