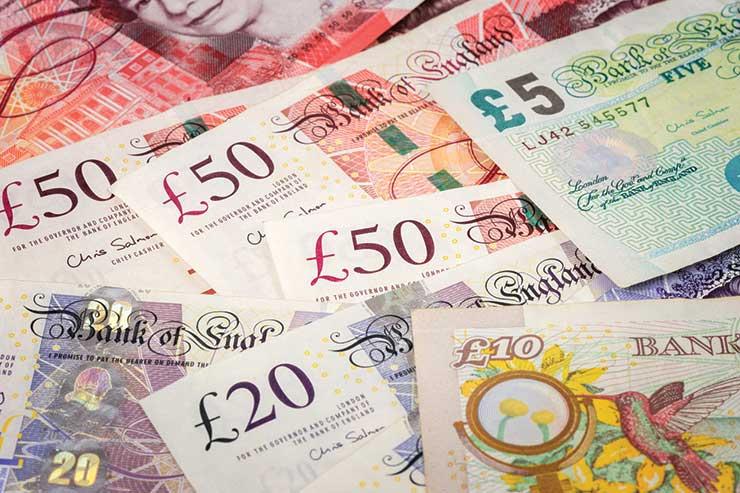 Cash, pounds Sterling notes
While the pound has been in the doldrums against both the euro and dollar since the EU referendum in June 2016, sterling had been slowly gaining in value against the euro for the first few months of 2019, despite the seemingly endless Brexit crisis.

The pound reached the giddy heights of 1.18 euros in early May, its highest level for about two years. But within three weeks, it was back down to a rate of 1.13 euros to the pound as worries about a no-deal Brexit and the US-China trade war took their toll.

As for the US dollar, the pound was trading at about 1.32 to the dollar in early May before sliding to 1.26 dollars by 29 May – the lowest exchange rate since January 2019. By comparison, the pound has gone up by about 26% against the Turkish lira over the past 12 months.

With a new Conservative leader and prime minister due to be elected later this summer, there could be more turmoil ahead for currency, especially with several candidates declaring their willingness to forge ahead with a no-deal Brexit.