What will be the drivers of change in hospitality?
How new tech and deeper data insight is set to change the way hotels sell rooms, with more customised options expected.
The days of traditional hotel room types could be numbered as travellers expect more customised and personalised options when choosing the in-room services they want.

This trend is one of the main findings of a new report from travel technology firm Amadeus and InterContinental Hotels Group (IHG), entitled Drivers of Change in Hospitality, which looks at how new technology will shape the global hotel industry.

Hotel firms will have to adjust to new consumer expectations when it comes to giving guests flexible room options such as swapping a desk for a yoga mat, streaming their own content through in-room TVs, or requesting a room on a specific floor or with a particular view.

The report says the majority of consumers (61%) would prefer rooms to be priced to allow them to add bespoke in-room and service options.

This will lead to "attribute-based" bookings with guests selecting individual room components.

It will also open up new selling models where guests can "book a room for a length that suits their needs rather than a traditional overnight stay".

Amadeus and IHG worked with US-based Cornell University and consumer trends specialist Foresight Factory on the report, which involved a survey of 7,500 consumers across 12 major tourism markets, including the UK. It reveals guests are increasingly willing to share more data and insights about their behaviour and preferences to ensure a more "seamless" travel experience.
Number cruncher
70%
of travellers want hotels to give advice about unique things to do
---
61%
want hotel pricing that allows them to add bespoke options
---
63%
prefer interacting with hotel staff than using self-service tools
Another change is the rise of "tech-augmented hospitality", giving hotel staff the ability to "deliver unprecedented levels of service at scale" through advances such as robot concierges and self-service technology for booking taxis, paying bills or ordering room service.

Despite this technology, the report stresses human interaction is "still valued", with 63% of global hotel guests preferring to speak to staff rather than using self-service tools. This was particularly true for "emotional interactions" such as arranging a celebration or making a complaint.

Hotel chains also need to find new ways to appeal to consumers so they can "achieve cult status at scale". To do this, they will have to illustrate to guests how they "offer value through delivering memorable, shareable experiences".

The report emphasises how major hotel firms need to harness technology and data to better understand individual guest preferences. It notes: "Personal attention and personality will no longer be a characteristic of boutique brands only."

Chris Anderson, director of Cornell University's Center for Hospitality Research, added: "The hospitality industry is on the cusp of a new chapter. Guests are seeking richer relationships and seamless experiences with their hospitality providers, and are willing to share more data than ever before."
The technology future guests will seek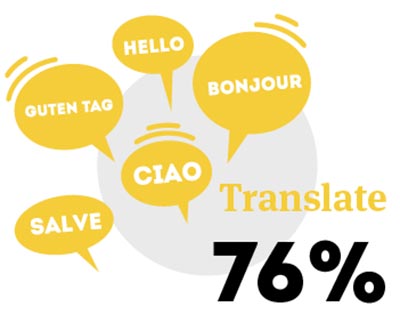 Earphones that would "immediately translate what someone speaking to me in a different language was saying".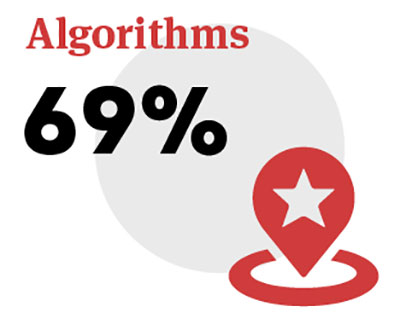 An algorithm-based service that "gave me suggestions of what to do, tailored to my hotel location and interests".