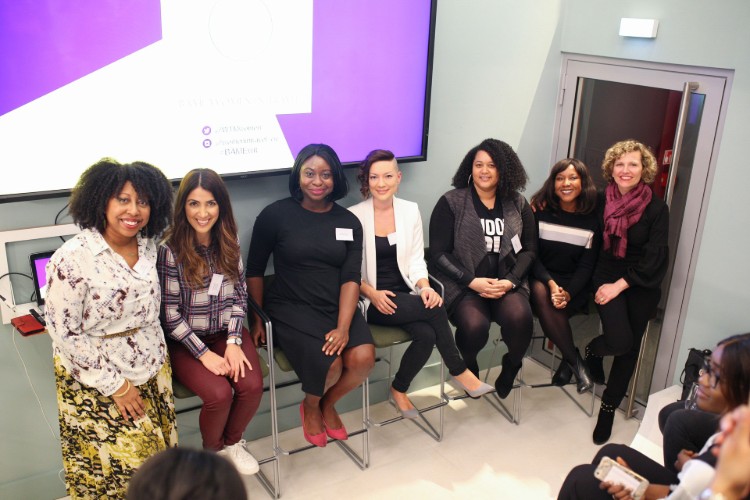 Women in Travel CIC London Event
The inaugural event, which has been developed in partnership with Promote Iceland, Carnival UK and Peak DMC, will be hosted at Radisson Blu Saga Hotel in Reykjavik on 23-24 January with Iceland's first lady Eliza Reid as keynote speaker.
Delegates will be required to attend as a duo, with a senior leader promising to attend the forum with a "next generation" female colleague. Organisers expect to attract 60 industry bosses alongside 60 female delegates.
The forum will look at key issues such as gender imbalance in the workplace as well as learning about global approaches to gender diversity and inclusion, and understanding the needs and aspirations of the next generation of female business leaders.
Alessandra Alonso, founder of Women in Travel (CIC), said: "At World Travel Market 2018, I chaired a panel debate celebrating the 100th anniversary of women's suffrage. Iceland's first lady Eliza Reid was a panellist, along with Jo Phillips of Carnival UK and Zina Bencheikh of Peak DMC.
"A key issue discussed was the need to get women and men in the travel, tourism and hospitality industry together to better articulate their vision of a gender-inclusive industry that will meet the talent and leadership requirements of the 21st century.
"Those panellists are working with Women in Travel to take that vision forward."
More details about the event will be released shortly, with potential delegates being urged to register their interest in attending the forum by emailing WIT@gecpr.co.uk