WOW Air makes 11th hour bid to seal rescue package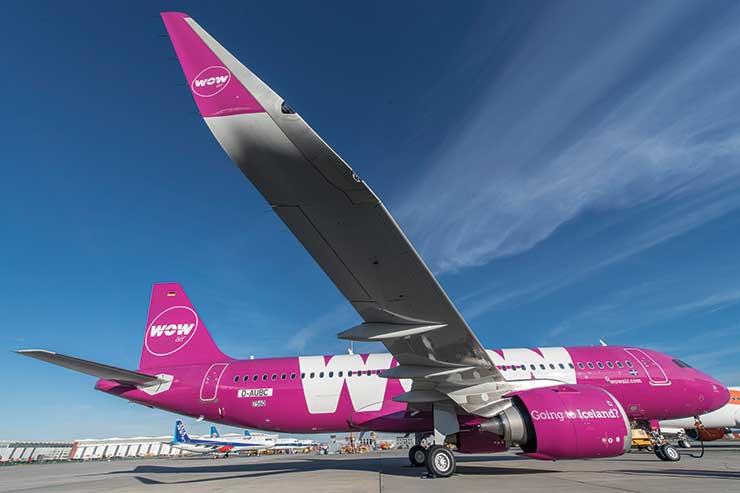 WOW Air has now reopened last-ditch talks with Icelandair Group, which pulled out of a deal in November, opening the door to Indigo. In a statement to investors on Thursday, WOW Air said: "The parties aim to conclude the negotiations by Monday March 25."
Phoenix-based Indigo Partners had stepped in in December after the deal with Icelandair Group collapsed. Icelandair Group had been due to agree a knock-down €18 million takeover bid for WOW Air, but a shareholder revolt following concerns about increased losses and debt meant the deal did not go ahead.
WOW Air flies from Gatwick, Stansted and Edinburgh to Iceland and serves North America and continental Europe. It has tried to make Reykjavik a transfer hub, but has over-expanded and incurred losses, including £34 million in year to June 2018.
Icelandair's market share has been hit by WOW Air and it may seize a second chance to remove its key competitor if a favourable price can be agreed, retaining the WOW Air brand as a budget subsidiary.