WTM Africa 2018 to go ahead as planned despite Cape Town drought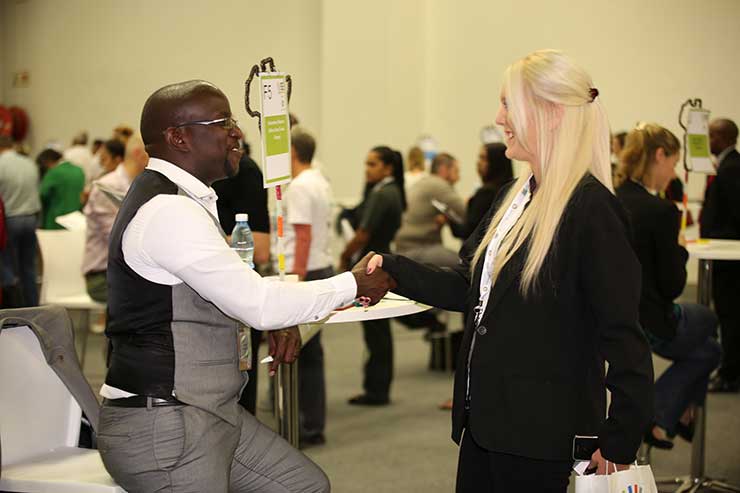 Working with city officials, Reed Exhibitions, organiser for the event and the wider Africa Week, will focus on saving water at the show and also encourage delegates to do so.
"The Cape Town International Conference Centre has excellent water policies in place and there will be sufficient water available for all events over the period.
"We are, however, encouraging all of our delegates to 'Save Like a Local' and ensure they use only their daily quota when visiting the Mother City," said Chardonnay Marchesi, portfolio director for Reed Exhibitions' Africa Travel Week.
With visitors to the city critical to the economy, Cape Town is keen to stress a 'business as usual' message.
WTM Africa 2018 runs April 18-20 this year. In 2017 alone it recorded US$ 365 million worth of business written, with close to a billion US dollars worth recorded over the past five years.
"It is vital to the tourism sector, and various economies across Africa, that WTM Africa proceed as planned, writing business for destinations, accommodation providers and tour operators a few years into the future," said Marchesi.