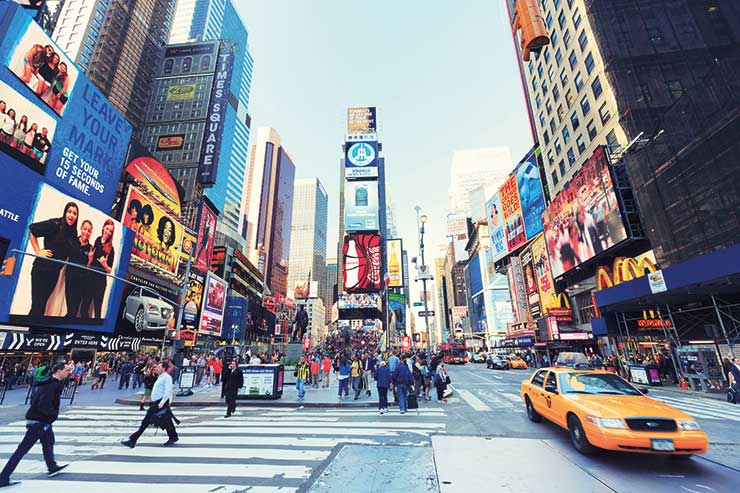 The WTTC wants a pilot corridor, based on airport testing, set up between London and New York
That is the message from the World Travel and Tourism Council (WTTC), which is advocating a "pilot corridor" between London and New York, with airport Covid testing.

The twin-test "city corridors" scheme would see travellers tested at the airport, before taking a second confirmatory test a few days later.

According to the WTTC, based on analysis of data from Public Health England, two tests in quick succession could identify 80% of passengers with coronavirus, and reduce quarantine from 14 days "to four to six days" – or rule it out altogether.