Your Holiday Booking pop-up shops to open in Tesco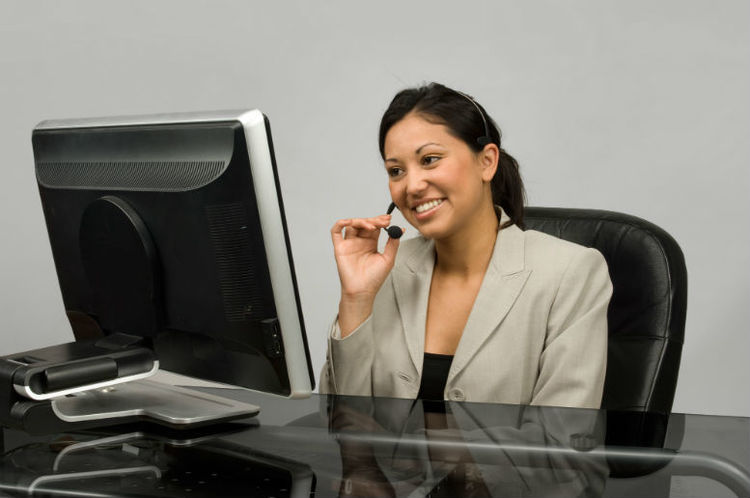 The decision to launch the outlets was made after a three-month trial period was "deemed successful," the company said in a statement.
The shops will be run by teams of homeworking agents and have received backing from Efteling, Funway and Jet2holidays, who have provided funding and promotional materials.
Your Holiday Booking said that other travel companies were also "keen" to become involved in the venture.
"This is one of a series of activities aimed at growing brand awareness and building customer relations in local markets," the company added in its statement.
Group recruitment and development director, Paula Nuttall, said: "The growth in our homeworking community allows us the luxury of staffing these pop-up shops; we tried several locations earlier this year, which yielded bookings from local consumers - so we are confident this is a recipe for success.
"The trials have allowed us to refine our approach and process, and with our local marketing strategy we hope to attract new customers into the Tesco stores."