Northwest Passage sailing 'positive' for communities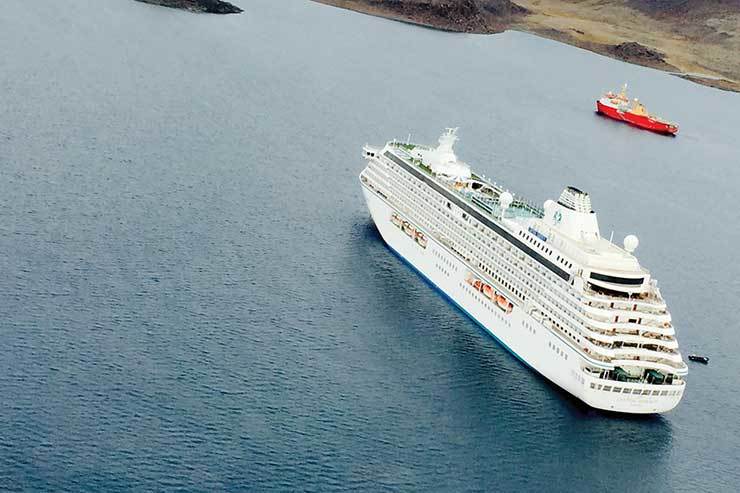 Crystal Serenity successfully entered the historic Arctic passage and anchored in Ulukhaktok, Northwest Territories, on August 27.

Helen Beck, vice-president, international sales and marketing, said the voyage – which will return next August – was four years in the planning.

"There were reports in the dailies [press] which where somewhat uninformed, because of assumptions that a cruise ship and a pristine wilderness are not a good mix," she said.

"But so it is, and the way we did it was quite outstanding," she continued.

"We did such a lot of homework to ensure we were being respectful to the environment – we used low-sulphur fuel, we had solid waste processing onboard.

"There's been some really positive engagement with the local communities.

"It's worth it for them financially, but also they're proud to showcase their lifestyles.

"The elder of one community was blown away because there had been such good interaction."

When asked whether the Northwest Passage trip would return after 2017, Beck replied: "Never say never".

Meanwhile, the line revealed it has had to rethink its agent ship visits in Venice.

Mick Dupont, head of sales UK and Ireland, said that Crystal flew a number of agents to the Italian city earlier in the year for a yacht visit and lunch.

"We were planning more in Venice but the city has stopped all ship visits for security reasons," he said.

The letter Crystal received said the situation would be assessed at a meeting in September.

TTG has contacted the Port of Venice for comment.