Perrott appointed JTA commercial, sales and cruise manager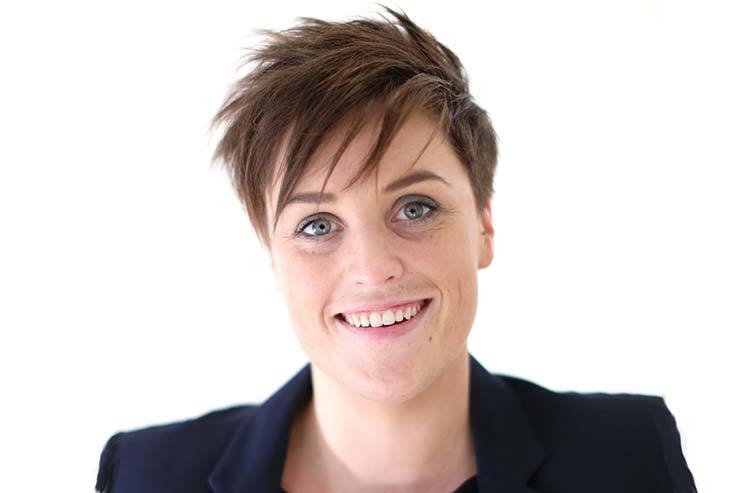 Perrott, who was previously product manager for Belleair, will be responsible for developing JTA business and managing supplier and key agent relationships for cruise and commercial.

The former TTG 30 Under 30 member's appointment follows the significant growth of the Need A Cruise brand and overall JTA business.

Wayne Darrock, managing director, said: "We are delighted to have Anna onboard as part of our continued expansion of the JTA brands.

"Need A Cruise is already one of the leading cruise trade brands and is continuing to grow with the support of our agent partners."

Perrott added: "I have known JTA for a long time and I am so excited to be working with the team. We have huge growth plans and I'm honoured to be a part of that."