P&O's Iona to head for the fjords during inaugural season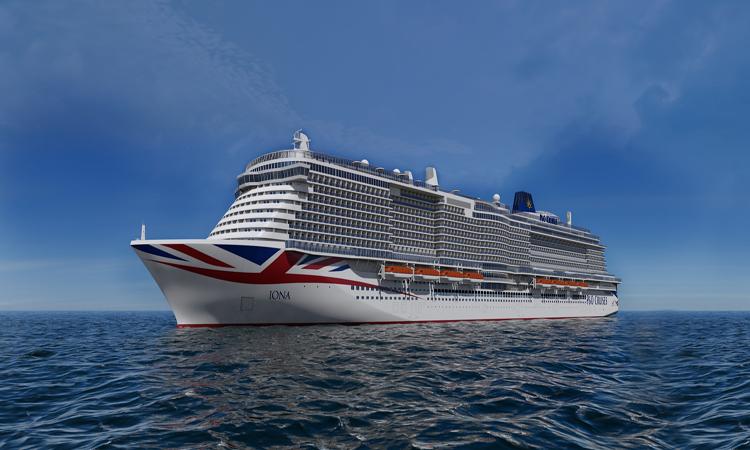 The line's new LNG-powered flagship will launch in 2020 and offer seven-day itineraries from May, departing and returning to Southampton. Departures will go on sale next month.
P&O Cruises senior vice president, Paul Ludlow said: "From the initial stages of her build we knew that Iona would be sailing to the fjords and as such, every single detail has been designed to maximize the views, the ever changing vistas and remarkable landscape.
"SkyDome, with its glass roof and temperature control will ensure that guests have an unrivalled viewpoint as the ship sails through the breathtaking vertical expanses of narrow gorges and blue sky and past mountains, glaciers and wildlife.
"Iona has been designed to make the sea the star. With incredible views guaranteed from all over the ship, the whole season of fjords itineraries will enable guests to have the choice of when they want to travel to this spectacular area."
Ports of call will include Olden, Bergen, Hellesylt, Geiranger, Geirangerfjord, Stavanger, Alesund and Hardanderfjord. Excursion options will include a bike descent of the shores of a lake 1,000m above sea level, kayaking past waterfalls and rafting on fast-flowing rivers.