Princess Cruises launches 'family day' ship visits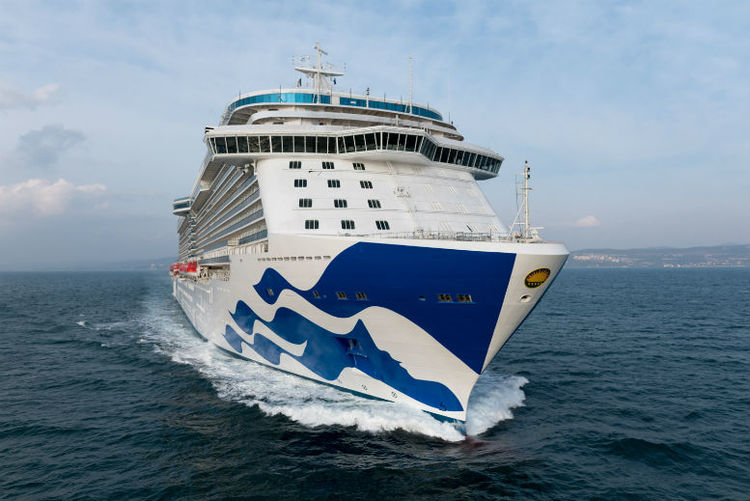 Travel consultants will be able to choose 1 of 23 visit events across nine UK ports during 2017 ranging from April 18 to September 22.
The visits will include a presentation by a member of the Princess sales team followed by onboard entertainment, a three-course lunch and a chance to explore the ship.
Princess announced it would also be launching "family days" over the summer holidays during which agents can bring along their children to take part in onboard activities such as enjoying pizza on the top deck, cookie decorating and a treasure hunt.
The line said that the "majority" of visits will be onboard Caribbean Princess with its other vessels in the programme including Regal Princess, Crown Princess and Pacific Princess.
Rachel Poultney, Princess Cruises UK director of sales, said: "We're so excited to host our biggest ever programme for agents and can't wait for them to join us on board.
"We wanted to give as many agents as possible the chance to experience a Princess ship so they can get first-hand insight into what makes our guest service and activities so special."
The nine UK ports which will host visits are: Belfast, Dover, Dublin, Edinburgh, Falmouth, Glasgow, Invergordon, Liverpool and Southampton.