Pru Goudie joins The Adventure Connection ahead of merger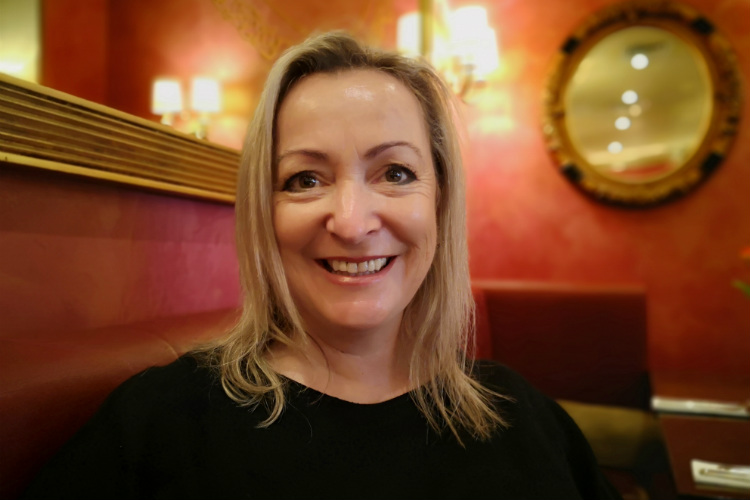 Goudie, a former Aito council member, will bring 25 years' experience in the adventure travel sector to The Adventure Connection.

She has been the main organiser of the operator's supplier/buyer marketplace since it was launched two years ago.

Mark Wright, Adventure Connection founder and managing director, said: "Pru knows the industry from top to bottom and brings massive experience of dealing with adventure tour operators, overseas DMCs, tourist boards, representation companies, senior journalists and a variety of trade partners.

"We are very excited about Pru joining us, and the collaboration of two successful companies; she's already bonded with our team over recent years and this feels like a very natural fit."

Goudie added: "It's an exciting step forward for my company and it will benefit our clients greatly with being able to offer more services as a result of the collaboration between The Adventure Connection and the Pru Goudie Consultancy."