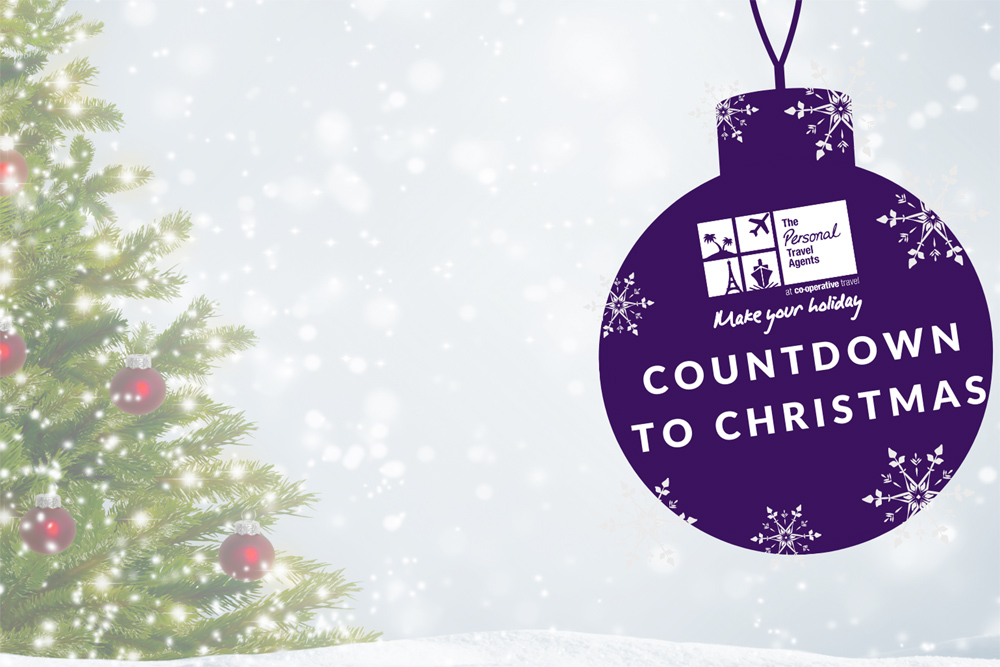 Countdown To Christmas is under way at Co-operative Travel
The Personal Travel Agents at Co-operative Travel, part of Midcounties Co-operative, are being brought daily online "Tipples & Tinsel" gatherings and training sessions.

The Countdown to Christmas event is the virtual equivalent of an annual roadshow that tours major cities every December. One-hour sessions cover topics including wellness, marketing and how to "super-boost" sales.
They will be followed by The Big Christmas Get Together on Monday 21 December, when the peaks campaign will be presented to the homeworkers.
Plans for the virtual get-together also include recording a personalised Christmas carol sung by all PTAs and a Secret Santa draw with prizes from suppliers; including a football signed by Chelsea players, Amazon vouchers, champagne and bathrobes.
Sheena Whittle, head of The Personal Travel Agents at Co-operative Travel, which has 160-plus homeworkers, said: "Normally at this time of year we are getting together with our fabulous PTAs in person to enjoy a Christmas lunch, a sherry and our Secret Santa gifts.
"Sadly, this year, we can't do our usual roadshow, but the virtual Countdown to Christmas is the next best thing and will allow us to prepare our agents for what we hope will be a busy peaks and, of course, have some festive fun at the same time."