Emirates to resume A380 Dubai-Tokyo service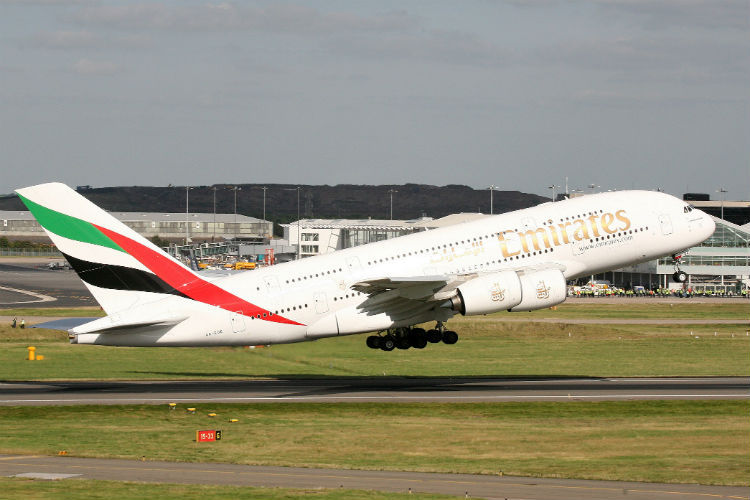 The Middle Eastern carrier is to resume the service between Dubai and Narita airport in the Japanese capital from March 26.
The service will allow UK passengers to fly onboard A380s to Tokyo with one stop in Dubai.
Narita will join more than 40 destinations on the carrier's global network served by A380 aircraft, including Paris, Rome, Milan, Madrid and Mauritius.
Laurie Berryman, UK vice president said: "Emirates has been flying to Tokyo for over six years and to Osaka for over 14 years. It's an increasingly important destination for both our business and leisure travellers.
"We're proud to be able to offer a complete A380 service from the UK to Tokyo, offering passengers the ability to fly on this iconic aircraft with our onboard lounge and shower spa.
"We fully expect demand on our services to Tokyo to continue to rise over the next few years in the run up to Rugby World Cup 2019 and Tokyo 2020.''