Norwegian reports record passenger figures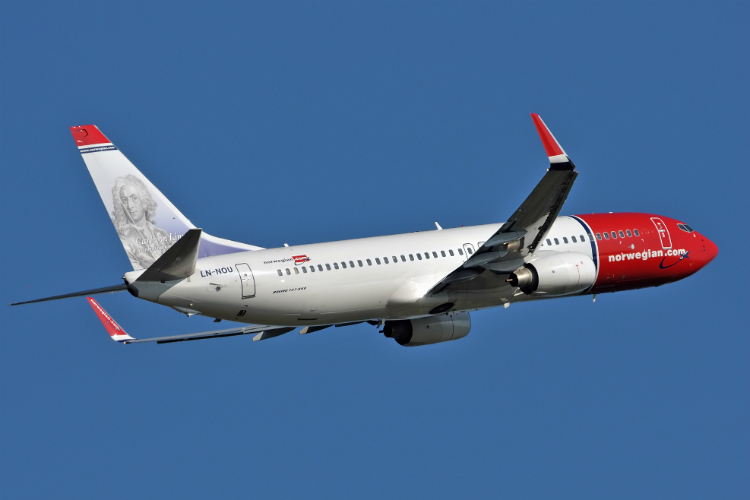 The Scandinavian low-cost carrier said it had grown its carryings by 3.6 million last year.
The figures followed the airline taking delivery of 21 new aircraft in 2016 and the operation of 34 new routes, mainly in the US, Spain and the UK.
The airline's 2016 load factor was 88%, up from 86% in the previous year. December carryings rose by 20% to 2.1 million with a load factor of 84.6%.
Norwegian said it planned for further expansion in 2017, including its first transatlantic flights from Edinburgh and more services to the US from Gatwick.
Chief executive Bjørn Kjos said: "The traffic figures show that our global strategy works and our competitiveness is strengthened. It is gratifying to see that more and more people choose to fly with us, our flights between Paris and several cities in the US, for example, have more or less been full.
"At the same time, our European and intercontinental routes complement each other as around 30% of our passengers on the intercontinental routes also use our European network on the same journey.
"December has been a busy travel month in particularly in Scandinavia, Europe and the U.S. Our Caribbean routes have been very well received, especially amongst American travellers who are flying from Boston, New York and Baltimore/Washington to the French Caribbean islands of Martinique and Guadeloupe."