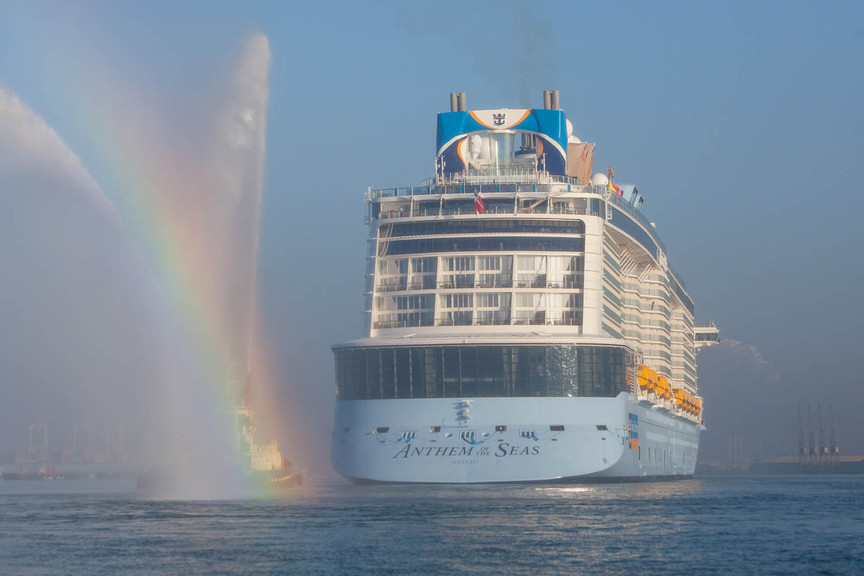 "We are still expecting Anthem back in the UK. I use the word 'when' rather than 'if'."
Bouldin said he believed the industry would switch from being "promotion and price-led", as he described it during the last 18 months, to a new approach extolling the sector's stringent health and safety record.
"What I think you will see is a massive surge of energy and investment around what a safe place a cruise holiday is and particularly a holiday with Royal Caribbean," he told trade partners during a conference call on Friday (1 May).
"It's been a very competitive marketplace with more guests wanting to travel than potentially the capacity we have had as an industry, that is going to change.
"The facts are – there will be fewer people who want to travel now then there were a year ago and the reality is you have got more capacity now than a year ago."
He said potential restrictions on load factors and the financial impact of implementing new onboard protocols could also herald a shift in pricing.
"We will have to prove and demonstrate we can look after our guests in every eventuality. There will be significant costs that the cruise industry will have to take on as a result of the measures and the protocols that we sign up to.
"I think that's really a challenge for us to make sure cruising remains an affordable opportunity but at the same time, a very safe one for everyone to enjoy."
Bouldin said it would be "a balancing act" to ensure pricing stayed competitive in future while not "undermining" customers who had already booked.