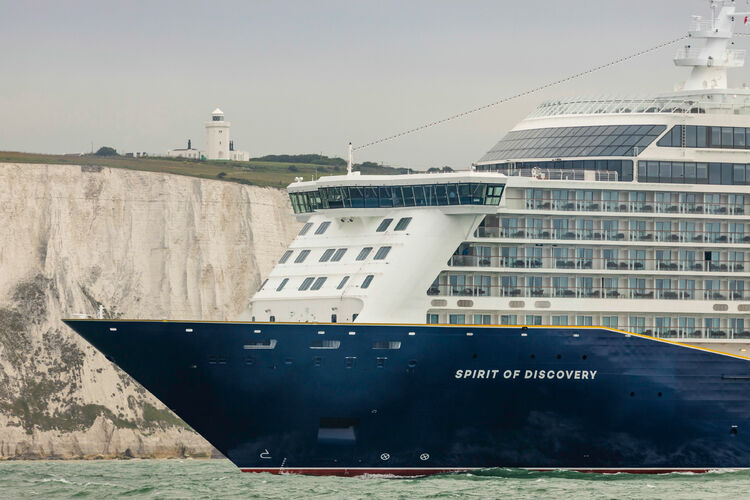 Claims can be made should a holiday be cancelled due to a customer's positive Covid test 14 days before travel
The policy update will apply to all new and renewing customers and means any customer taking out a new policy from today (12 August) will be able to claim up to £10,000pp if they need to cancel their holiday because they receive a positive Covid-19 test in the 14 days before their trip departure date.
The news follows Saga's inclusion of medical treatment abroad and repatriation costs for Covid-19 as standard in June.
In addition to the cancellation cover, policyholders will also be able to claim on their insurance for the remaining value of their holiday if they contract Covid-19 while abroad and as a result they need to come home early.
Saga said the changes had been introduced to provide customers "with the confidence to travel in the coming weeks and months".