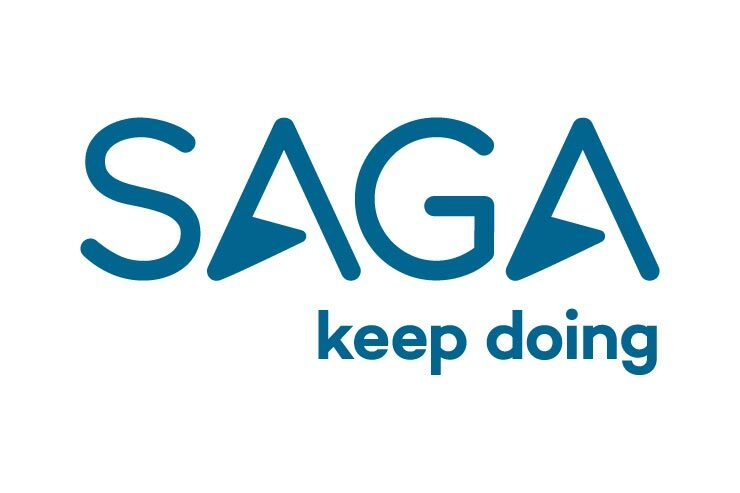 SAGA Keep Doing Logo 2019
The company has begun recruiting for his successor.
In a statement, Saga chairman Patrick O'Sullivan said Batchelor had led the business with "a resolute focus on reinvestment and rebuilding a truly customer-centric organisation."
"On behalf of the board, we are grateful for his contribution and wish him every success for the future," he said.
Saga will launch the first of its two new-build cruise ships, Spirit of Discovery, next month.
Batchelor said: "It has been a huge privilege to lead Saga. I am very proud of the journey we have taken to modernise the business and refocus it on customers.
"We now have enhanced products and the infrastructure needed for a sustainable and healthy future. Over the coming months, I look forward to continuing to execute the new strategy in our insurance business and seeing the launch of Spirit of Discovery in a few weeks."