Saga's Spirit of Discovery christened by Duchess of Cornwall
In a regal ceremony which included a parade by a military band, Camilla Parker-Bowles got chuckles from the audience as she announced: "Saga works predominantly with the over-50s – an age which to me looks increasingly youthful."
Earlier in the ceremony, Robin Shaw, chief executive of Saga Travel told attendees: "Firstly, and very importantly, this is the only small new-build ship being launched in the UK for decades. With just 554 all-balcony cabins and suites, we think [Spirit of Discovery] is small but perfectly formed.
"Secondly, we've taken our design cues from the very best and latest in contemporary and luxury hotel design and spent a huge amount of time talking and listening to our customers.
"Thirdly, we have invested in the very latest technology in order to minimise the impact on the environment by reducing waste, plastics and harmful emissions.
"In summary, we are a boutique hotel at sea," Shaw concluded. "Small by today's standards, with impeccable service, fine dining, bespoke and elegant design… we firmly believe Saga's boutique cruising will set the new standard in luxury ex-UK cruising, and we just can't wait to get guests onboard."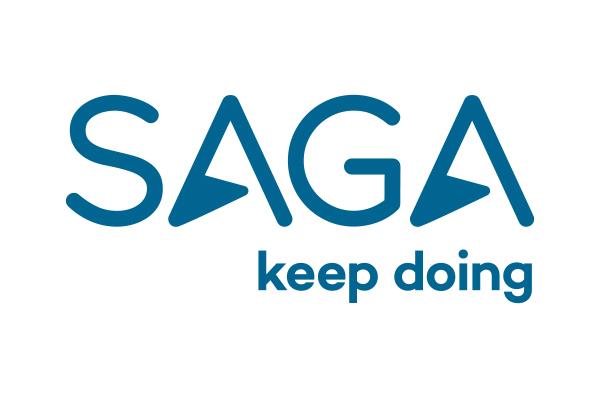 Find contacts in TTG's Little Black Book
Saga has been creating holidays and cruises exclusively for over 50s for more than 60 years, with incredible destinations, memorable experiences and fantastic value at the heart of what we do.