Secret Escapes plans acquisitions after £83 million cash injection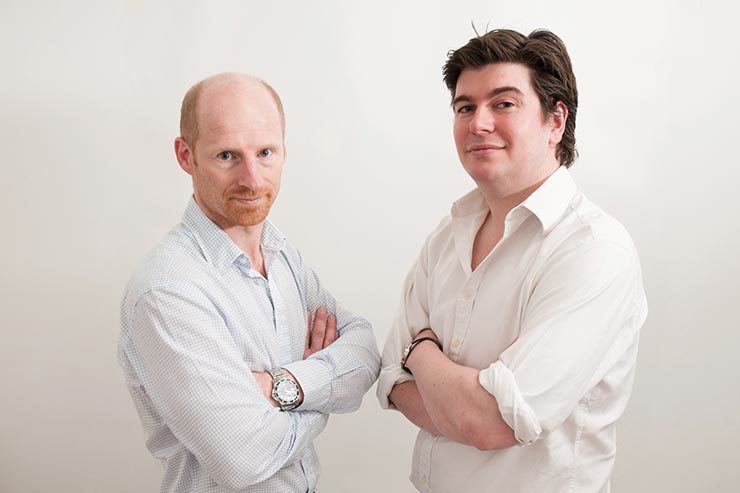 London-based Secret Escapes, which gives its members access to hotel and holiday offers through "flash" sales, has raised the money from Singapore investment firm Temasek, backed by European private equity company Idinvest Partners with a debt facility from Silicon Valley Bank.
Secret Escapes, which was set up in 2011, plans to use the new investment for "driving growth and international expansion, including acquisitions".
Alex Saint, chief executive of Secret Escapes, added: "We've reached a particularly exciting point in our brand's development where we're operating in 21 territories, having sold over seven million room nights.
"The cash injection of £83 million will enable Secret Escapes to achieve its vision to inspire the world to escape and to become the number-one travel deals website in the world.
"The support and investment from Temasek, Idinvest Partners and SVB will help us accelerate our mission through worldwide acquisitions."
Secret Escapes has grown its worldwide membership from four million at the start of 2014 to its current level of 47 million. The company has continued its expansion with the acquisition of Czech-based travel deals site Slevomat in September.