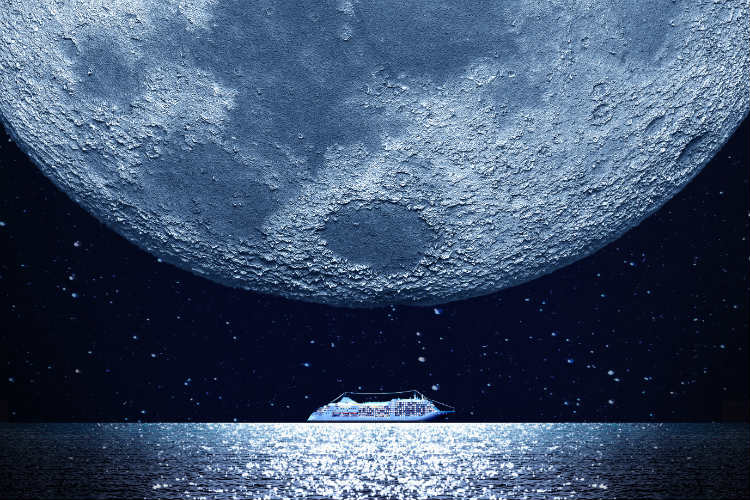 An artist's impression of Silver Moon
Speaking to TTG at a dinner to celebrate the line's new Salt (sea and land taste) dining concept, Peter Shanks, managing director UK and Ireland, confirmed that "150 to 200 agent partners" will be flown to the shipyard in Trieste next August to experience Silver Moon on a three-day cruise.
He added there will be other opportunities for agents to visit Silver Moon throughout 2020 and an ongoing ship visit and fam programme across the fleet.
A series of roadshows across eight UK cities between March and April next year will "invite agents to learn about Origin and Moon".
Speaking about trends the cruise line is noticing, Shanks pointed to the increasing demand for all-inclusive.